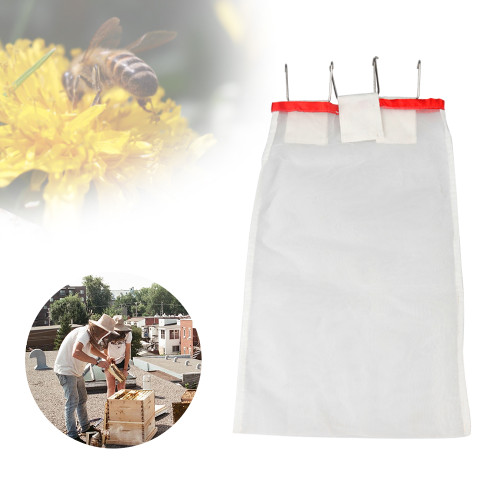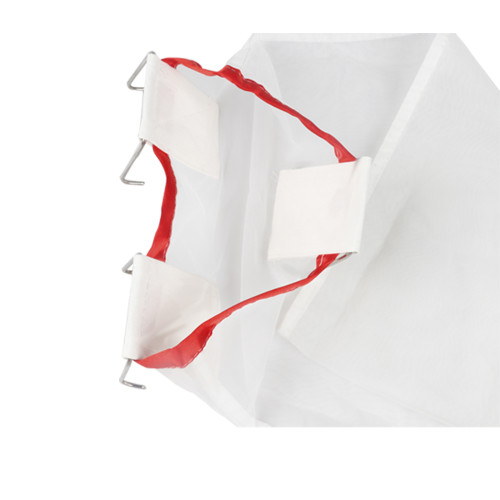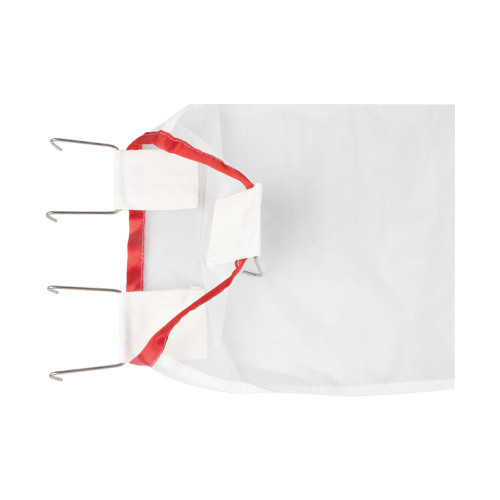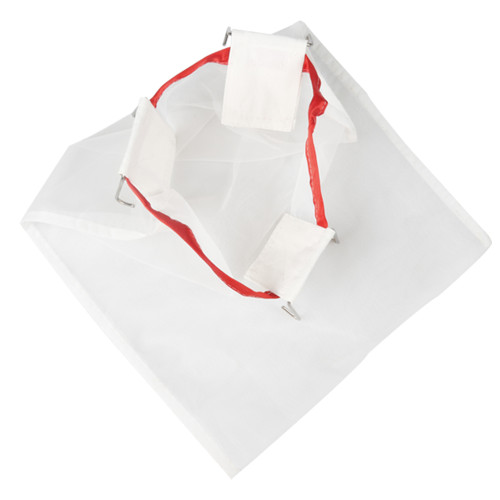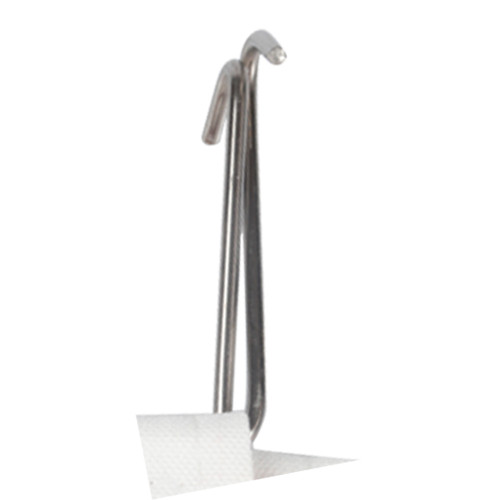 Beekeeping Tools Cloth Square honey filter with Hook for honey filtering
Item specifics
Material:

Stainless steel
Size:

530*300mm
Description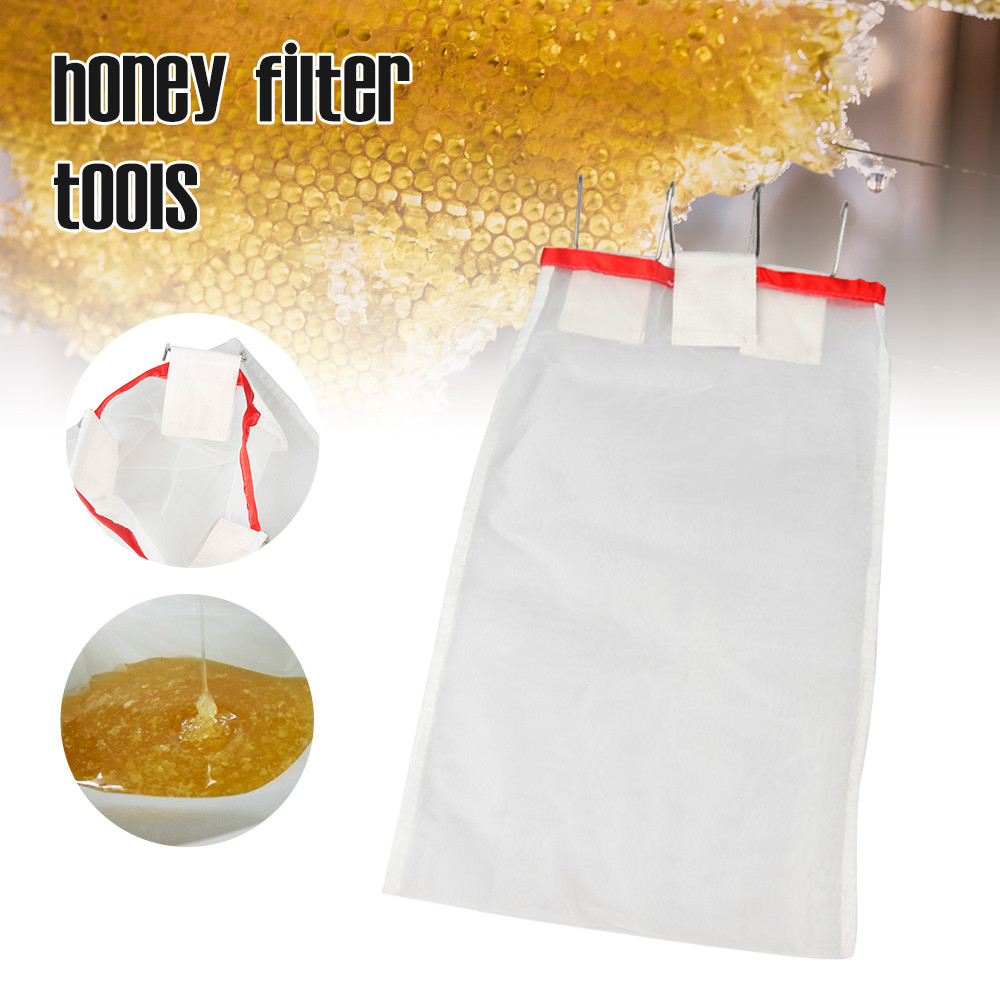 Beekeeping Tools Cloth Square honey filter with Hook for honey filtering

Honey strainer is an essential and necessary item for honey extracting.

Easy to Use: The honey filter bag is ideal for honey filtration,easy to use and reusable.
Bucket Hook: Hooks allow beekeepers to stretch the honey filter pouch and hang over bucket for filtration.
Fine Strainer: Due to the fine strainer feature,the pure honey will take longer.
Fast Filter: The fiber bag is a very fine honey filter pouch, which can filter honey directly when covered in a honey bucket.