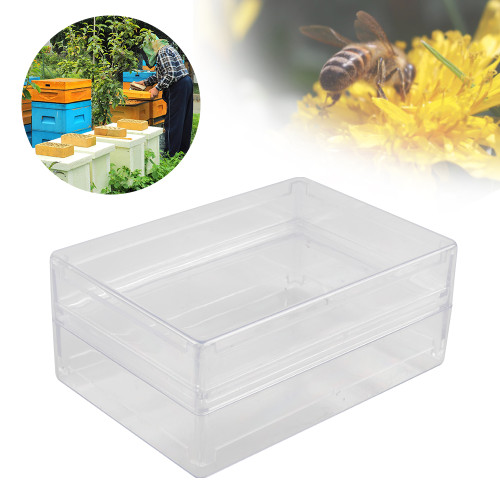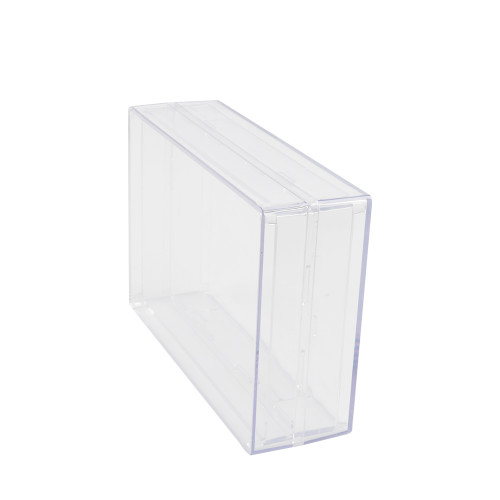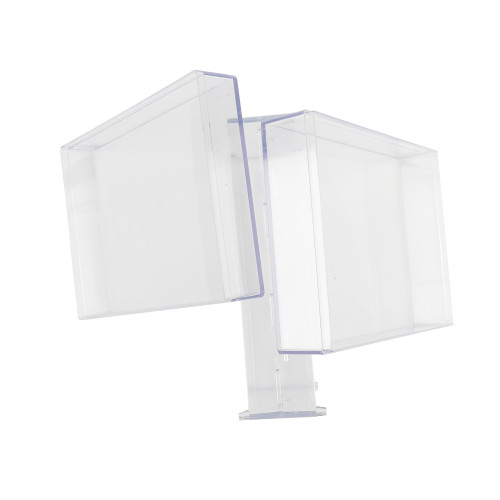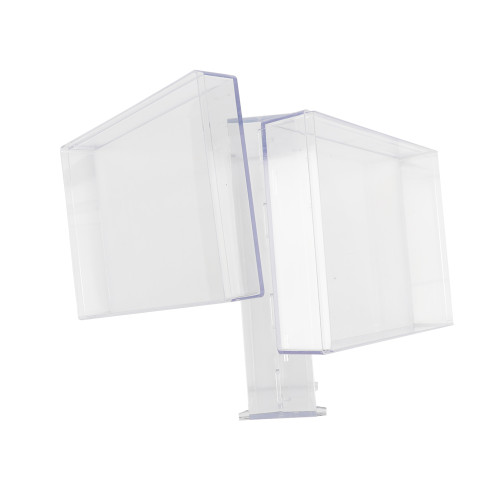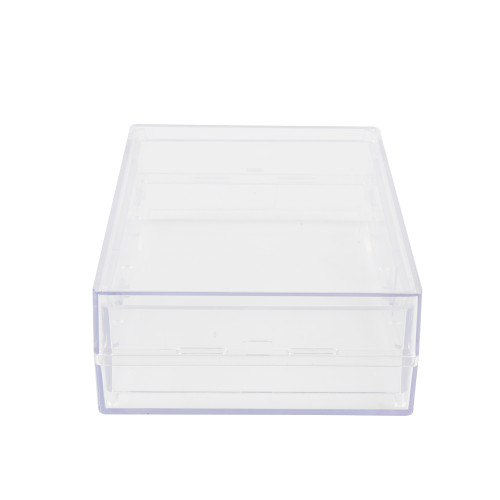 250g Transparent Honey Comb Cassette square honey box
Item specifics
color

transparent white
contain

250g
shape

square
Description
250g Transparent Honey Comb Cassette square honey box

It is placed in the frame to collect and contain honey.
The honey comb cassette must be used in conjunction with the frame.
Honey comb cassette is just for Langstronth beehives only
A frame can hold 12pcs 250g honey comb cassette.
Assemble the frame
Cut the foundation sheet into 6 pieces and insert into the honeycomb boxes inner part.
Insert inner parts into the frame.
When the honey is ready, remove the boxes inners and cover both sides with the lids, provides.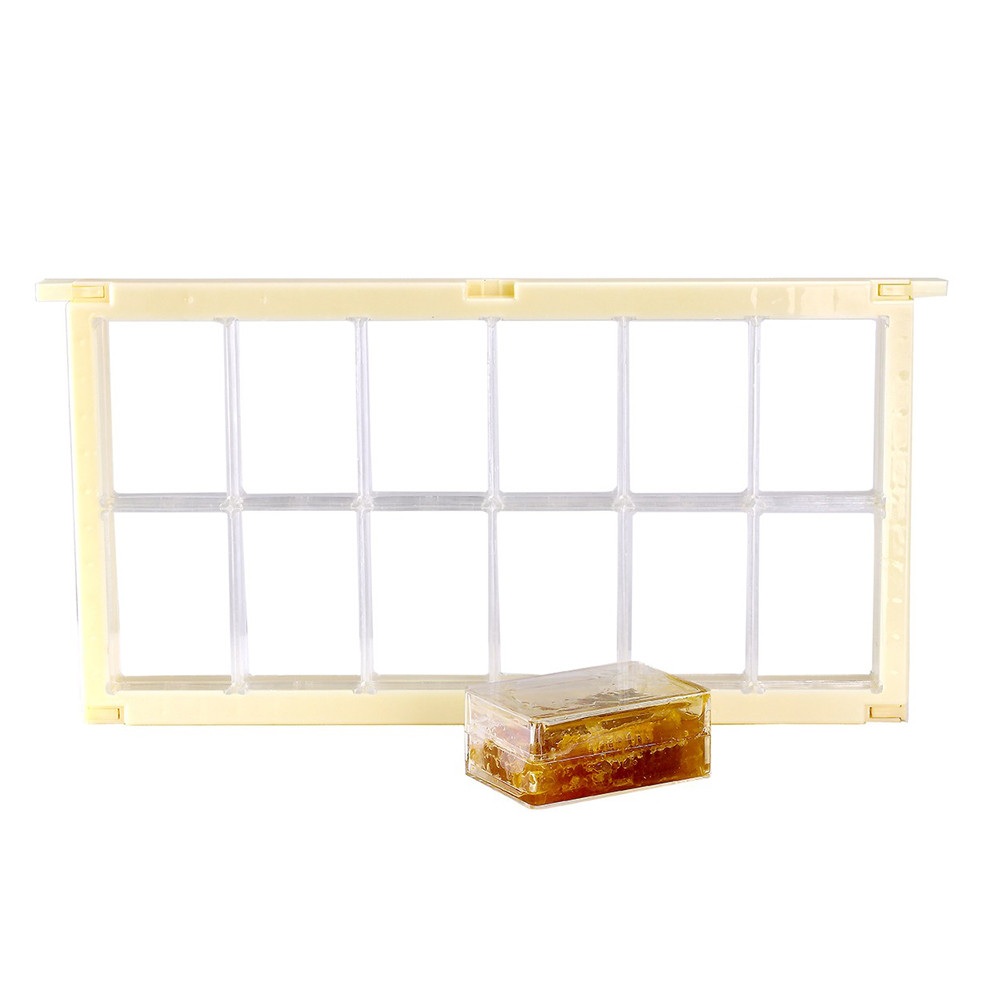 This is what it looks like just installed in the frame
Can hold 12pcs 250g honey comb cassette boxes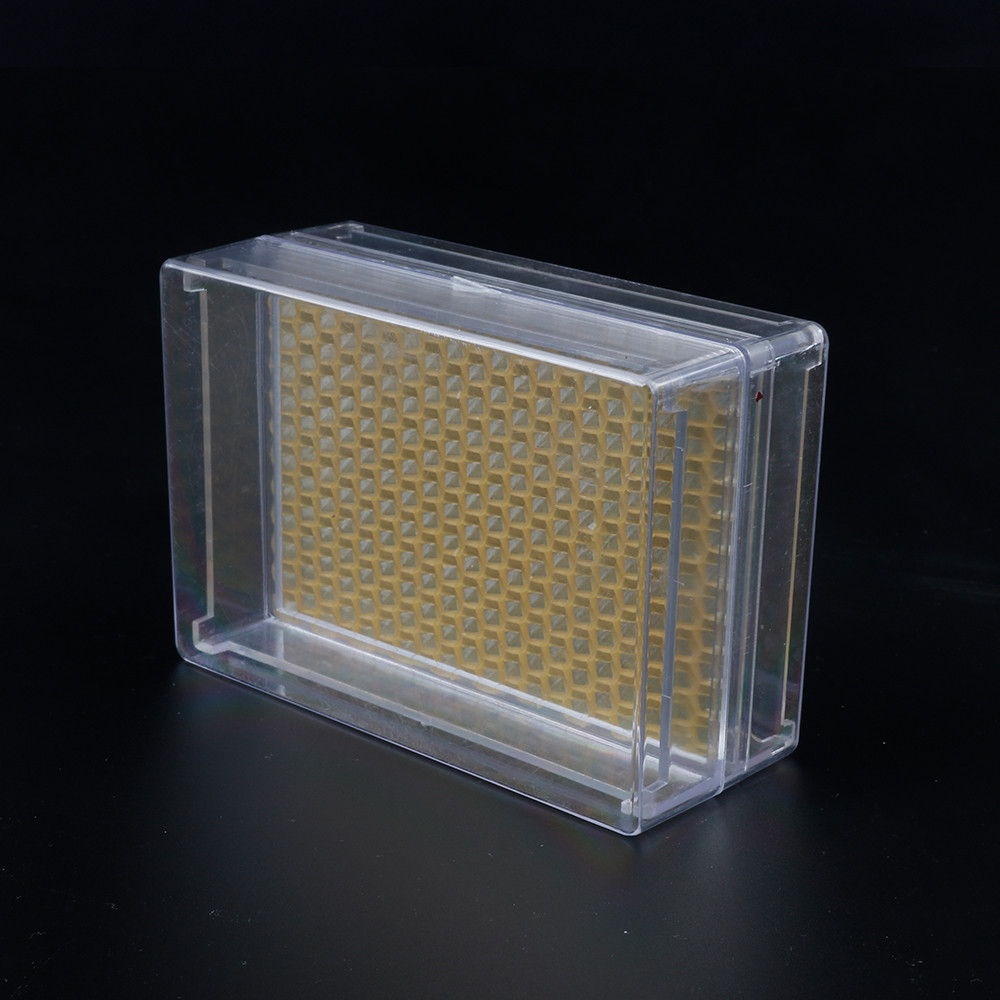 Put the beeswax foundation in the honey box and you can put it into the beehive.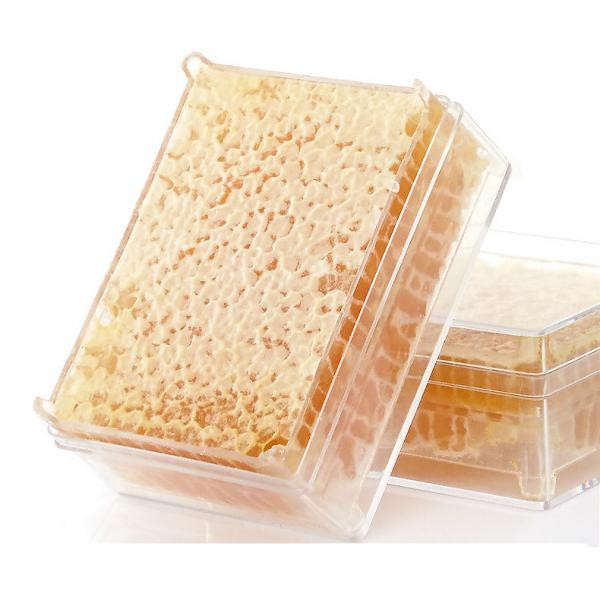 This is a honey comb cassette full of honey,
Take out the honey comb cassette and it's ready to taste or sell.
Very convenient