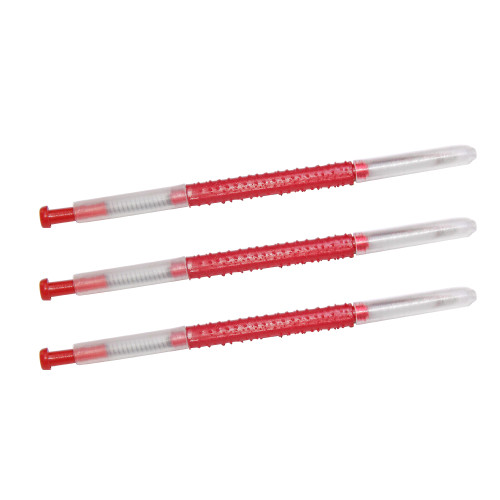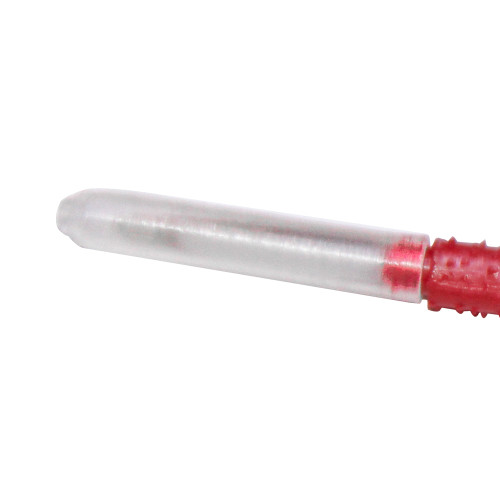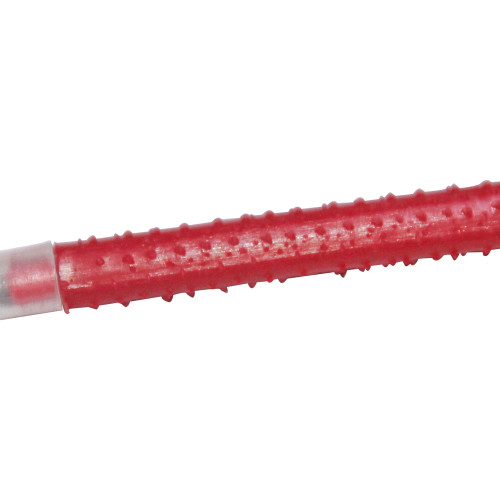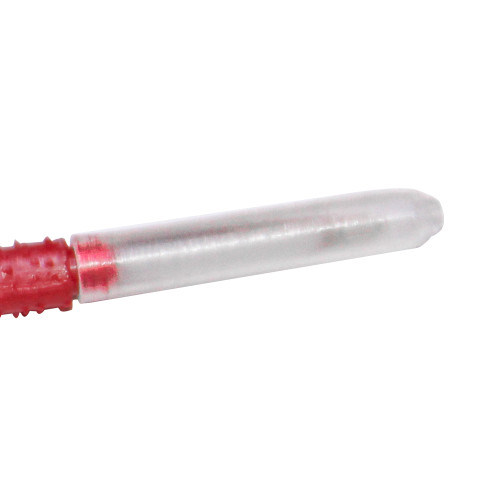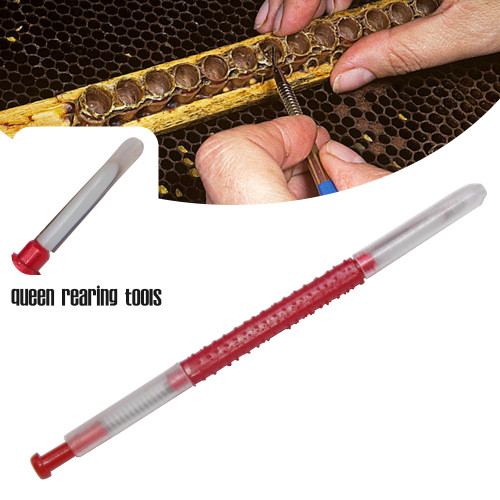 Bee Beekeeping Moving Grafting Needle Tool
Description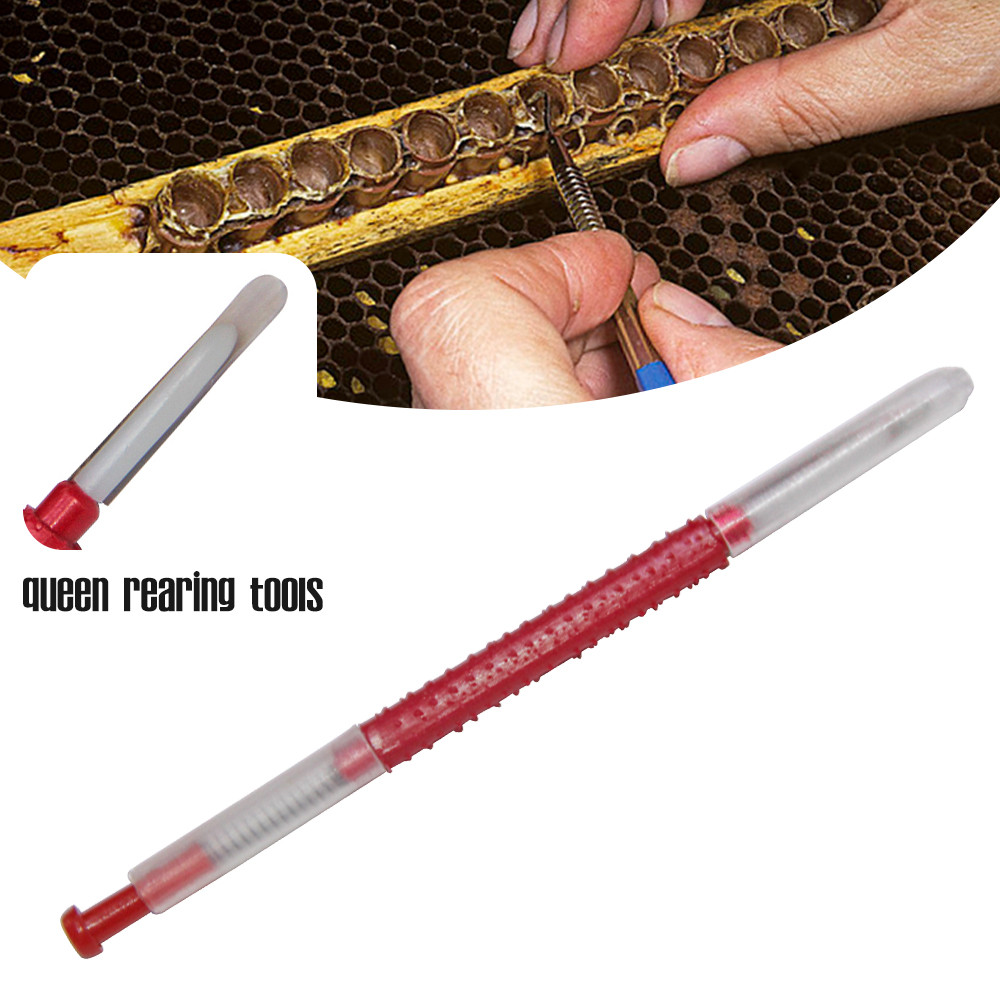 Bee Beekeeping Moving Grafting Needle Tool
Bee Larvae Grafting Needles, high quality plastic, durable service life
There is a spring-loaded plunger to gently push the larva out of the calf and into the bowl, and the non-slip handle is located in the middle part.
Material: Plastic + Bamboo + Metal.
Length: approx. 11.5cm Package Included.
Widely used in the production of royal jelly and queen feeding. It is an essential beekeeping tool for beekeepers.