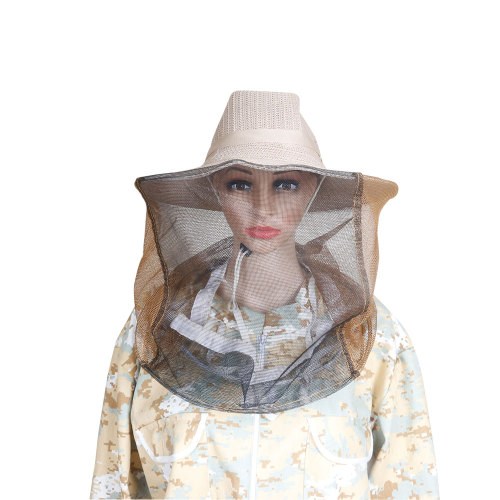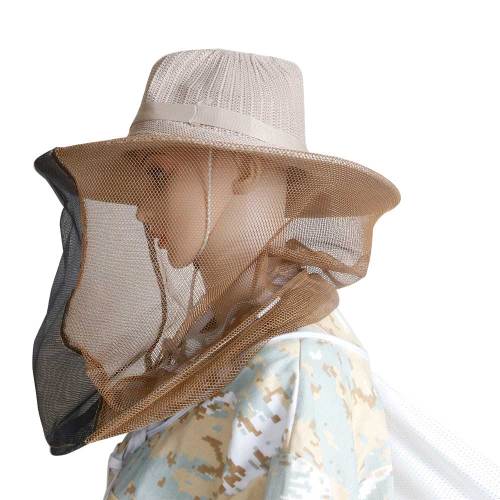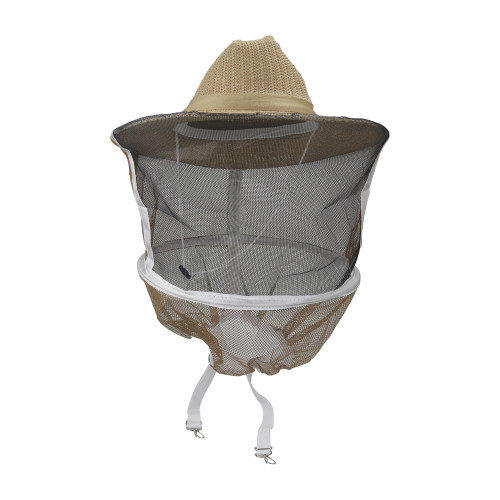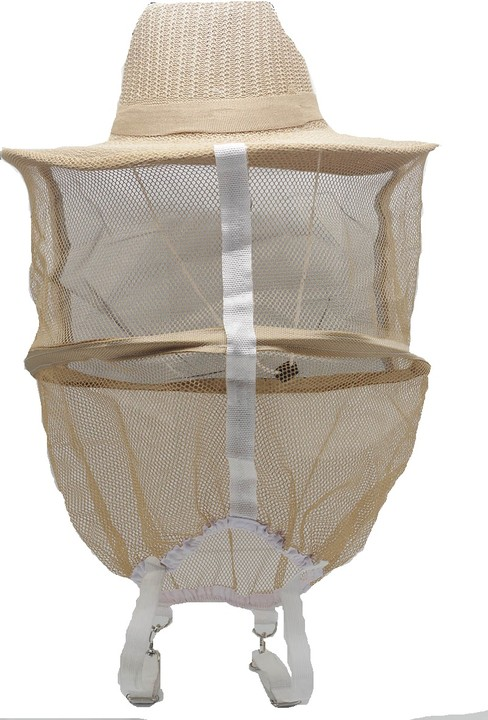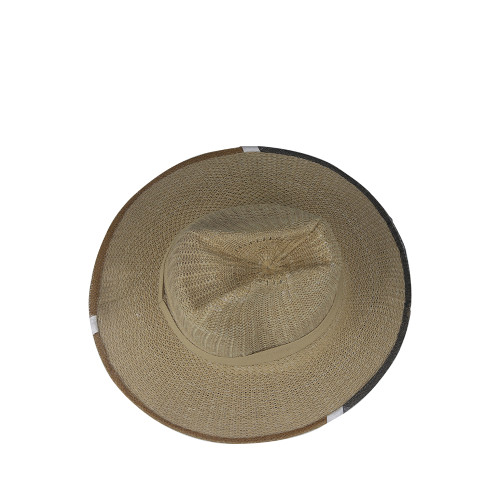 HA05 Beekeeping Protective Hat for beekeeping
Item specifics
Material:

Glass Fiber
Type:

Round
Description
HA05 Beekeeping Protective Hat
Bee hat and veil can protect your face,forehead and neck effectively. Bee veil hat can give you all-day comfort in most weather conditions and it has best ventilation.
1. The beekeeping hat is made of cotton and linen materials which are very breathable.
2. Bee hat with veil adopts different gauze design at the front and back, with elastic shoulder straps and metal buckles. This bee veil provides a comfortable wearing experience.
3. The design of this protective hat and face covering increases the space around the interior,while this beekeeping supply provides a clear vision.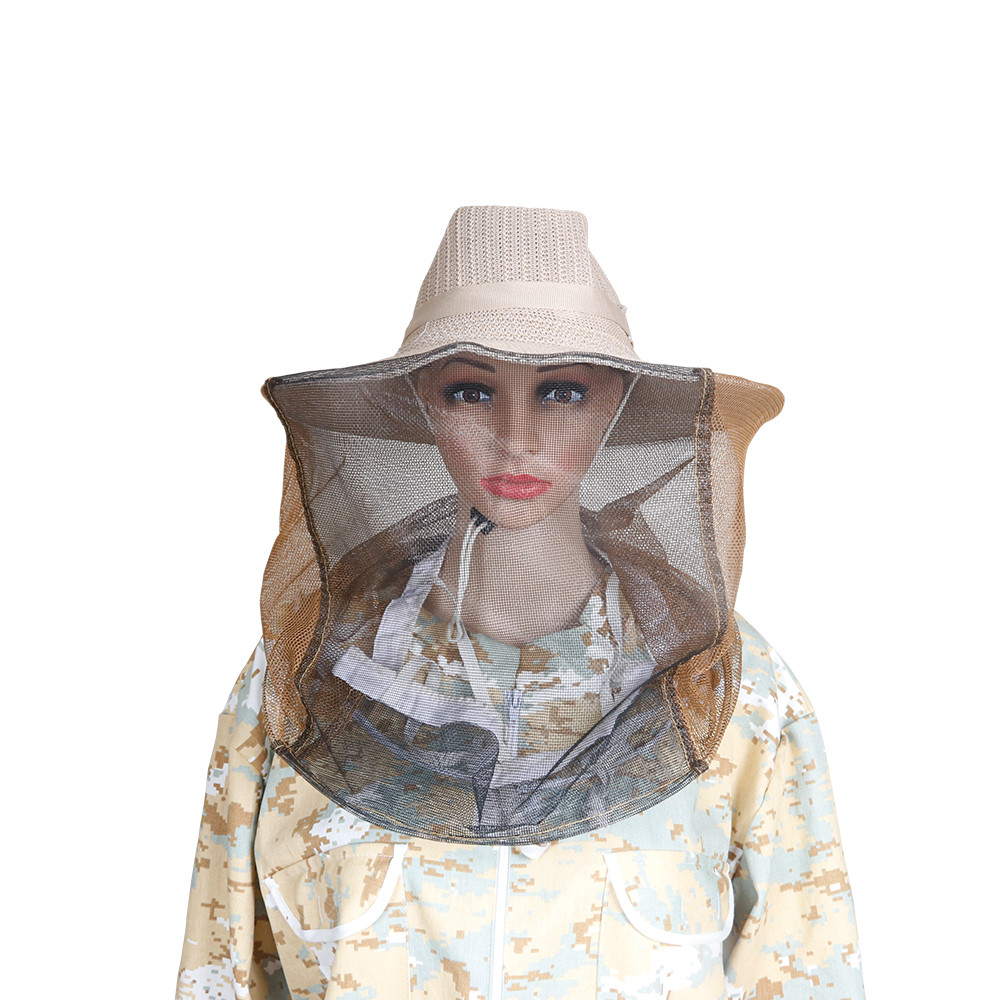 | | | | |
| --- | --- | --- | --- |
| Item Number | Product Name | Material | Size |
| HA01 | Protective Hat | cotton &Nylon veil | Free size |
| HA01-2 | Protective Hat | cotton &Nylon veil | Free size |
| HA01-3 | Protective Hat | straw plaited+ cotton | Free size |
| HA02 | Protective Hat | cotton &Nylon veil | Free size |
| HA02-2 | Protective Hat | cotton &Nylon veil | Free size |
| HA03 | Protective Hat | 50% cotton & 50% synthetic blend cloth | Free size |
| HA04 | Protective Hat | straw plaited | Free size |
| HA05 | Protective Hat | straw plaited & Nylon veil | Free size |
| HA06 | Protective Hat | Cotton | Free size |
| HA07 | Protective Hat | cotton &Nylon veil | Free size |
| HA08 | Protective Hat | cotton &Nylon veil | Free size |
| HA09 | Protective Hat | cotton &Nylon veil | Free size |
| HA10 | Protective Hat | cotton &Nylon veil | Free size |
| HA11 | Beekeeper Hats /Helmet | Plastic | Free size |