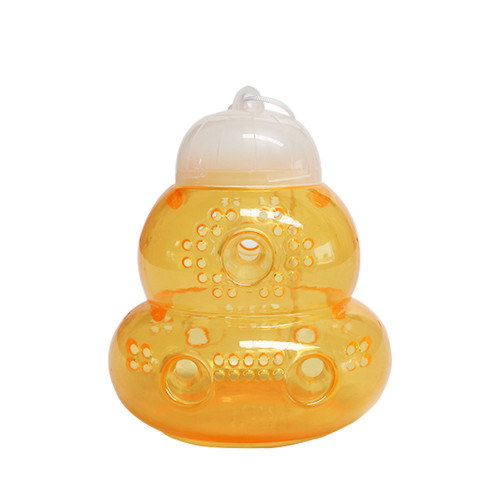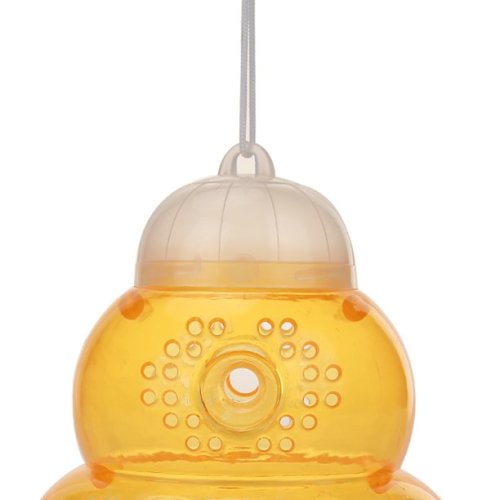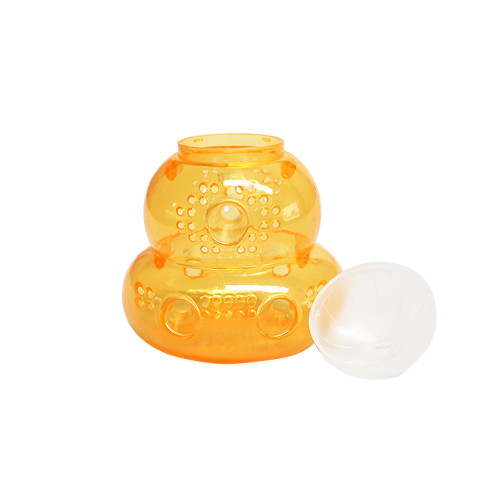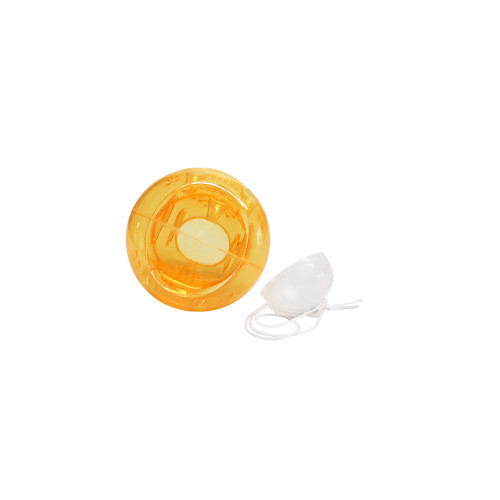 Hornet Pot for catching hornet
Item specifics
Material:

ABS
Size:

13*13*14cm
Description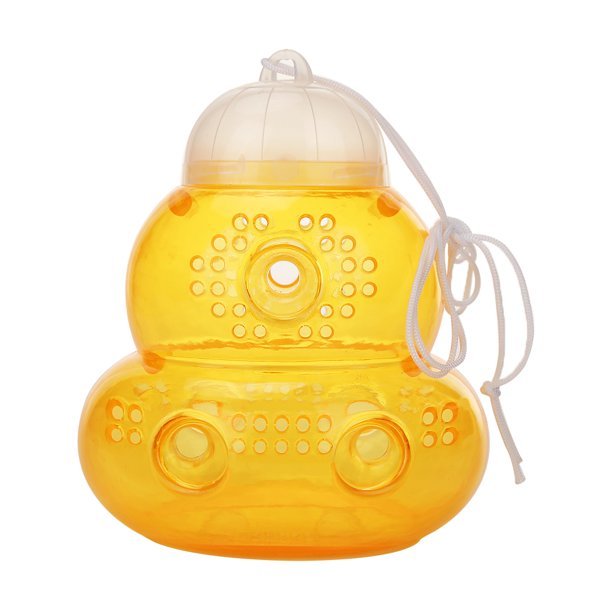 Hornet Pot for catching hornet

Features:
Special design of multiple entrance tunnels is adopted.
Attractive yellow jackets, wasps and wasps contain an irresistible mixture of water and sugar.
Catch pests and don't let them out.
Efficient and environmentally friendly reusable traps.
Efficient and high-quality trapping: using irresistible traps to trap insects.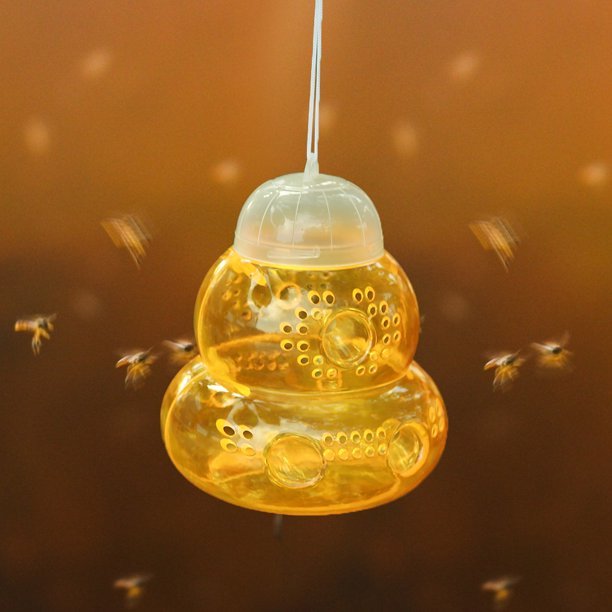 It attracts pollinators in a timely fashion. Easy to use, just put the formula mixture in the collector, hang it or place it where buzz around.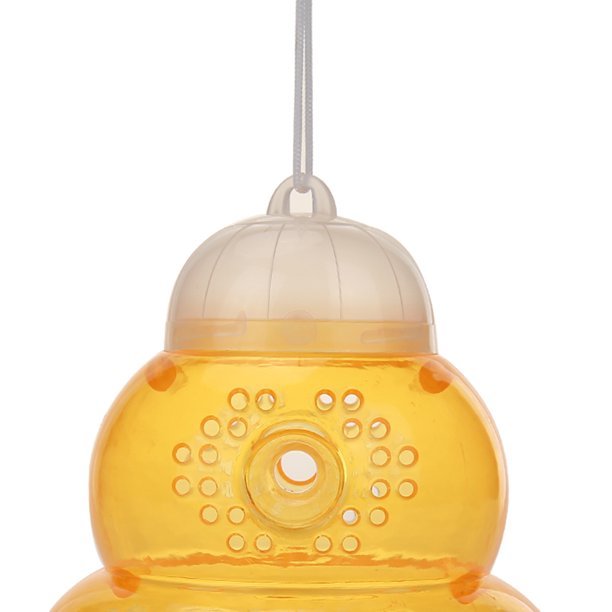 Special design, it has multiple entrance holes, once insects go into the trap, they can not escape.