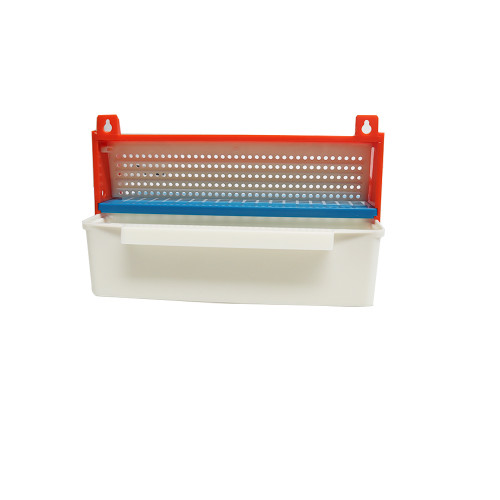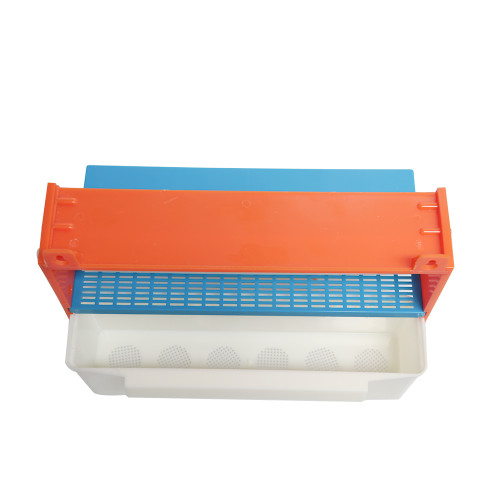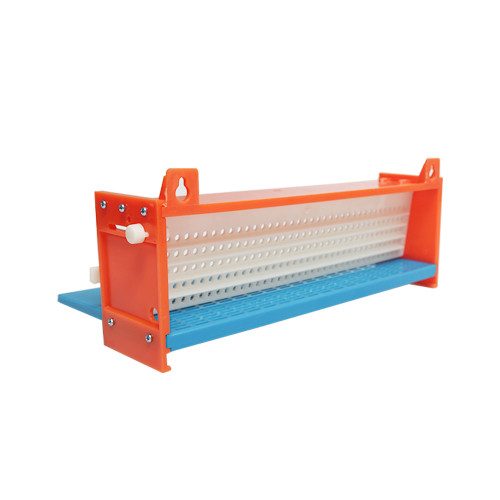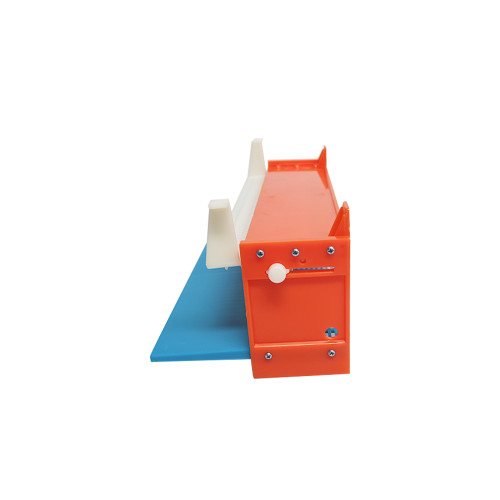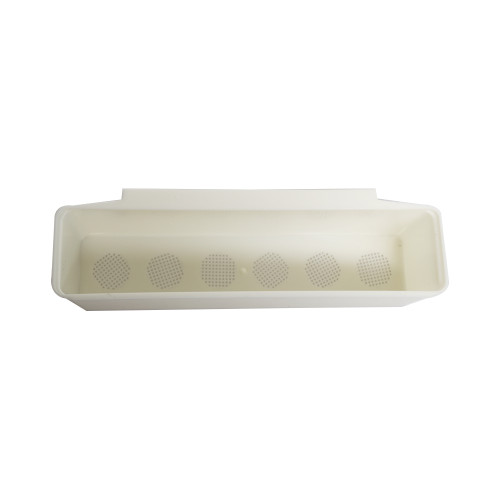 Plastic Pollen Trap with Pollen Tray for beekeeping
Item specifics
Material:

Plastic
Feature:

With pollen collector
Description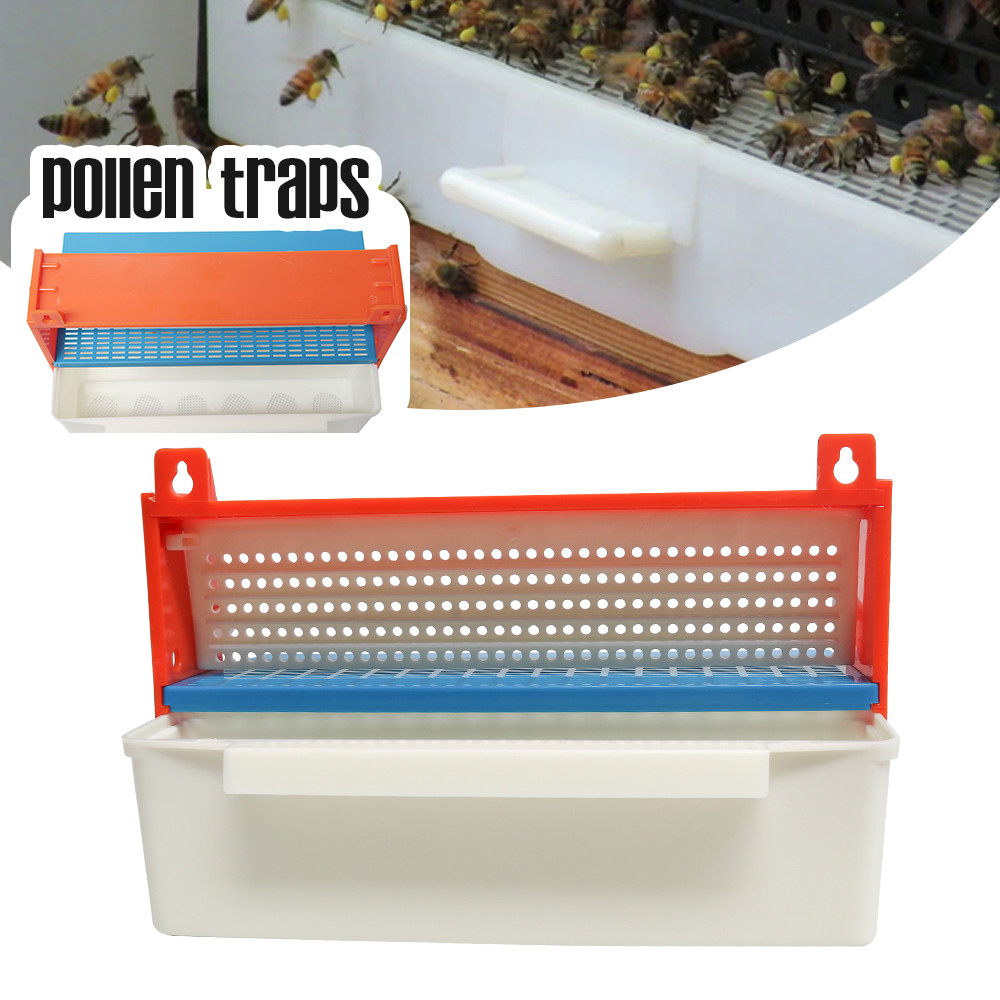 Plastic Pollen Trap with Pollen Tray
A pollen trap is a device that fits over the hive entrance and forces returning foragers to crawl through small openings to enter the hive.
The openings are so small that some of the pollen pellets are stripped from the bees' legs and fall into a collection tray.
Fits onto the front of the hive entrance on the bottom board. It's easy to collect pollen without disturbing the bees.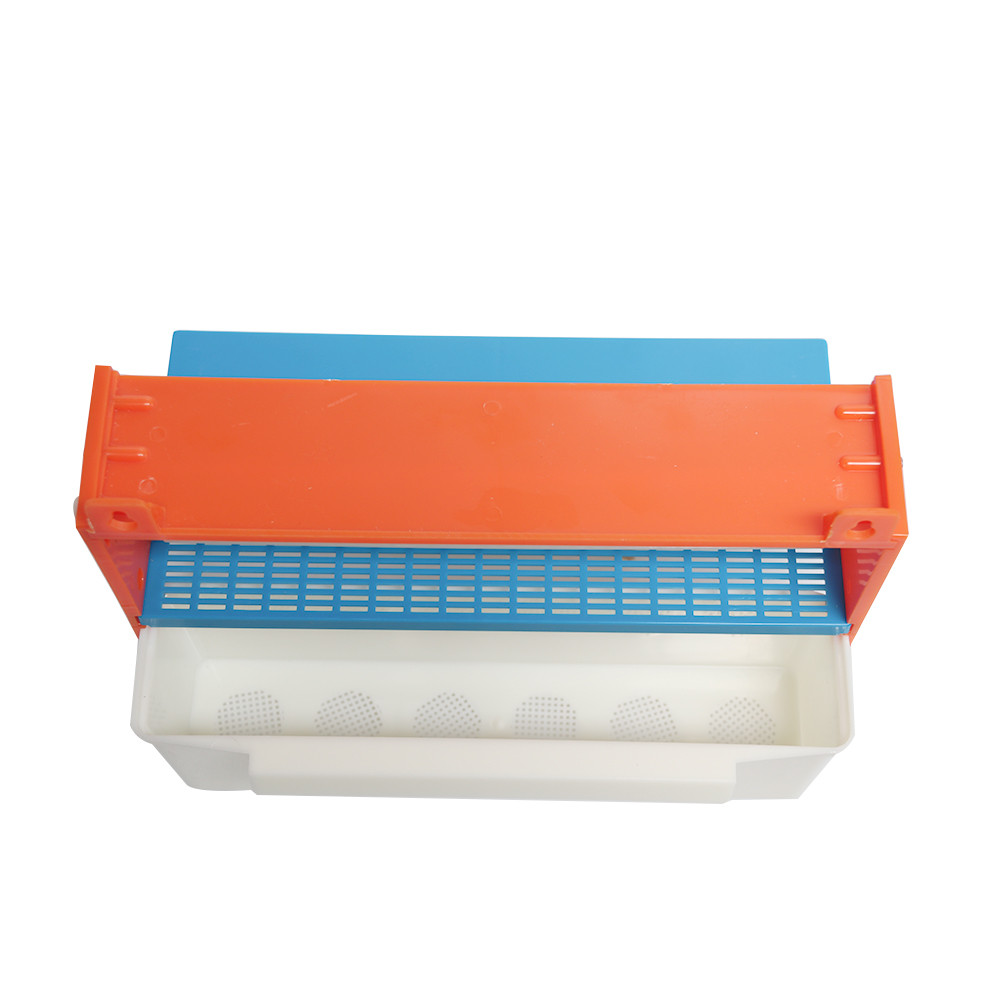 Made of high quality plastic, it is durable and safety to bees.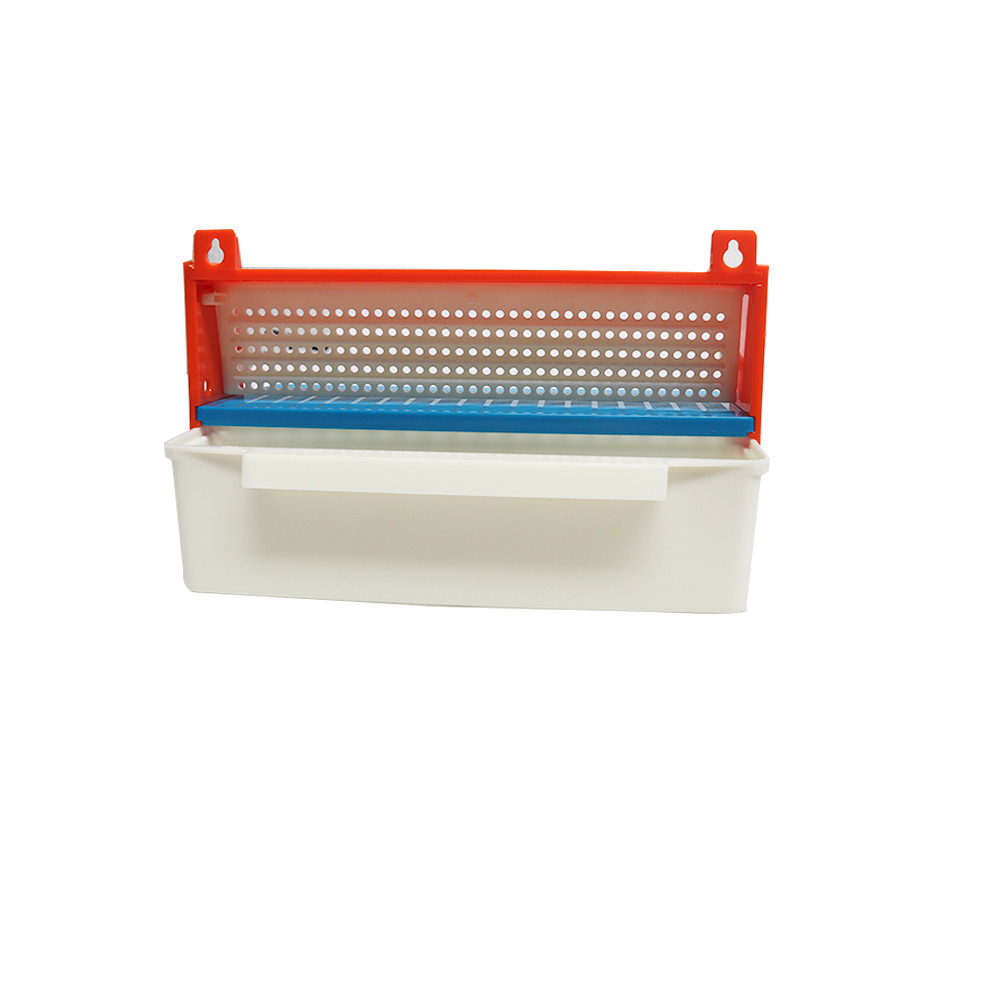 Ventilated bee pollen tray can be easily removed from the trap.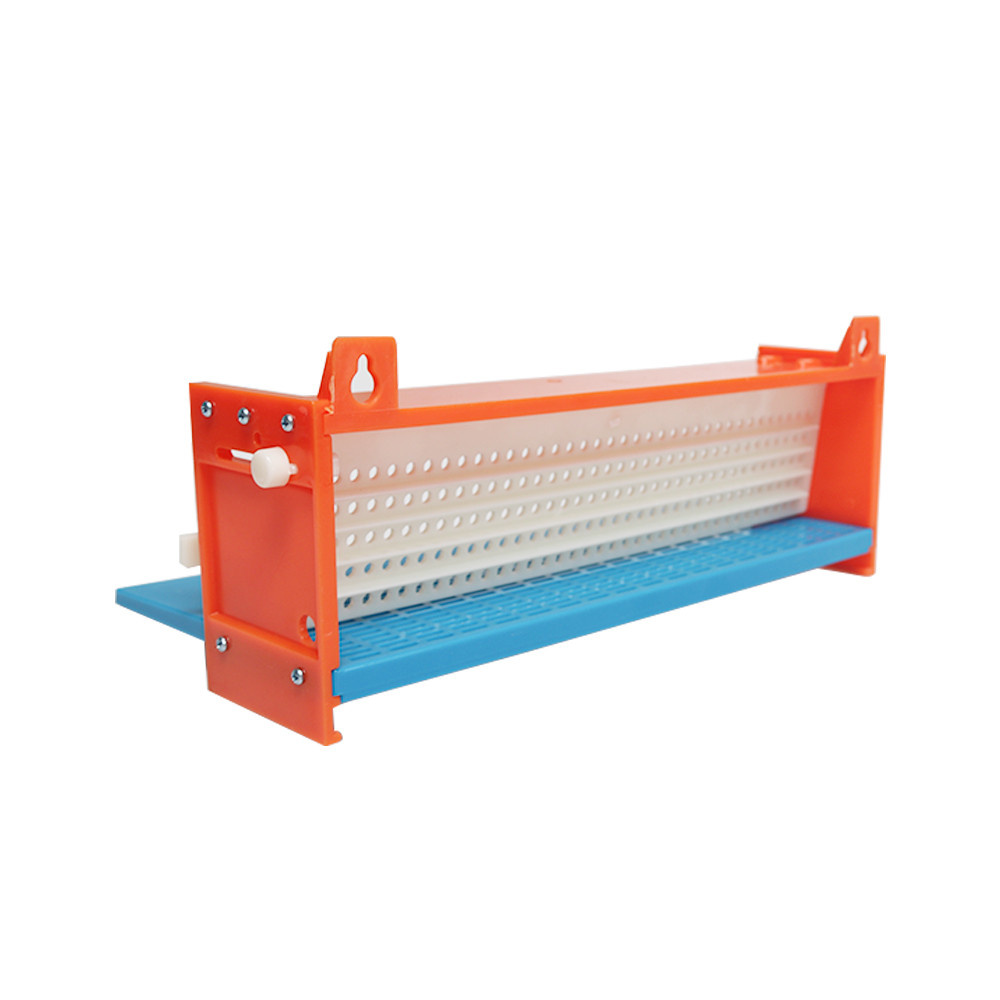 Edge hooks for easy installation.
The pollen needs to be installed at the entrance of the beehive,and the trap will not make pollen dirty, and bees will not refuse to go into the pollen trap.