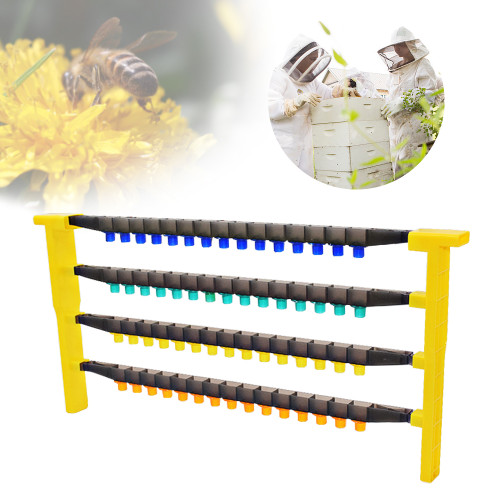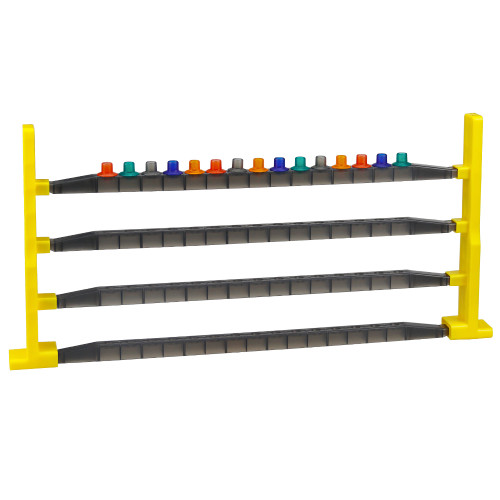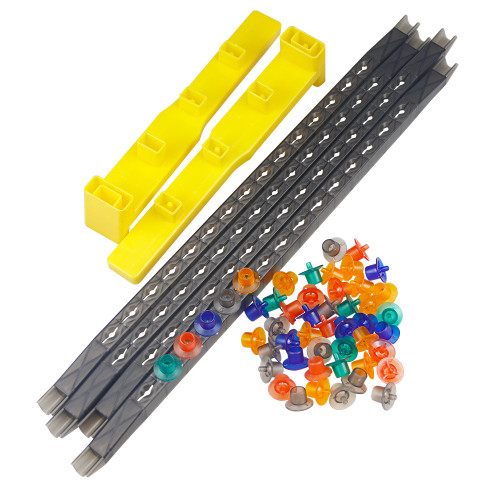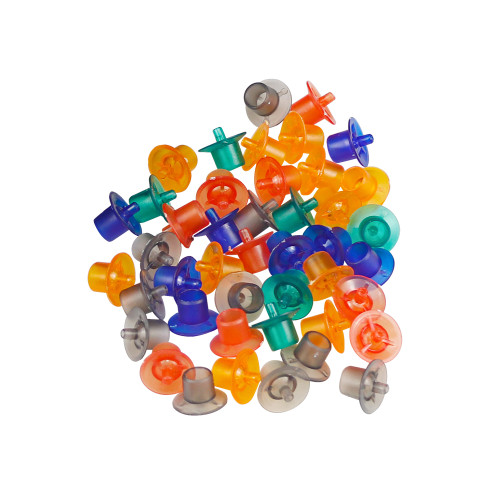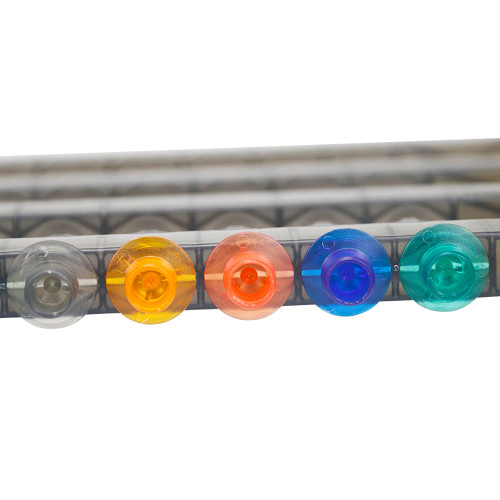 JZBZ Queen Rearing Frame Kit for Queen Rearing
Item specifics
Quantity:

25SETS/CTN
CTN size:

60*50*30cm/ctn
Weight:

6kg/ctn
Material:

PP/food grade
Description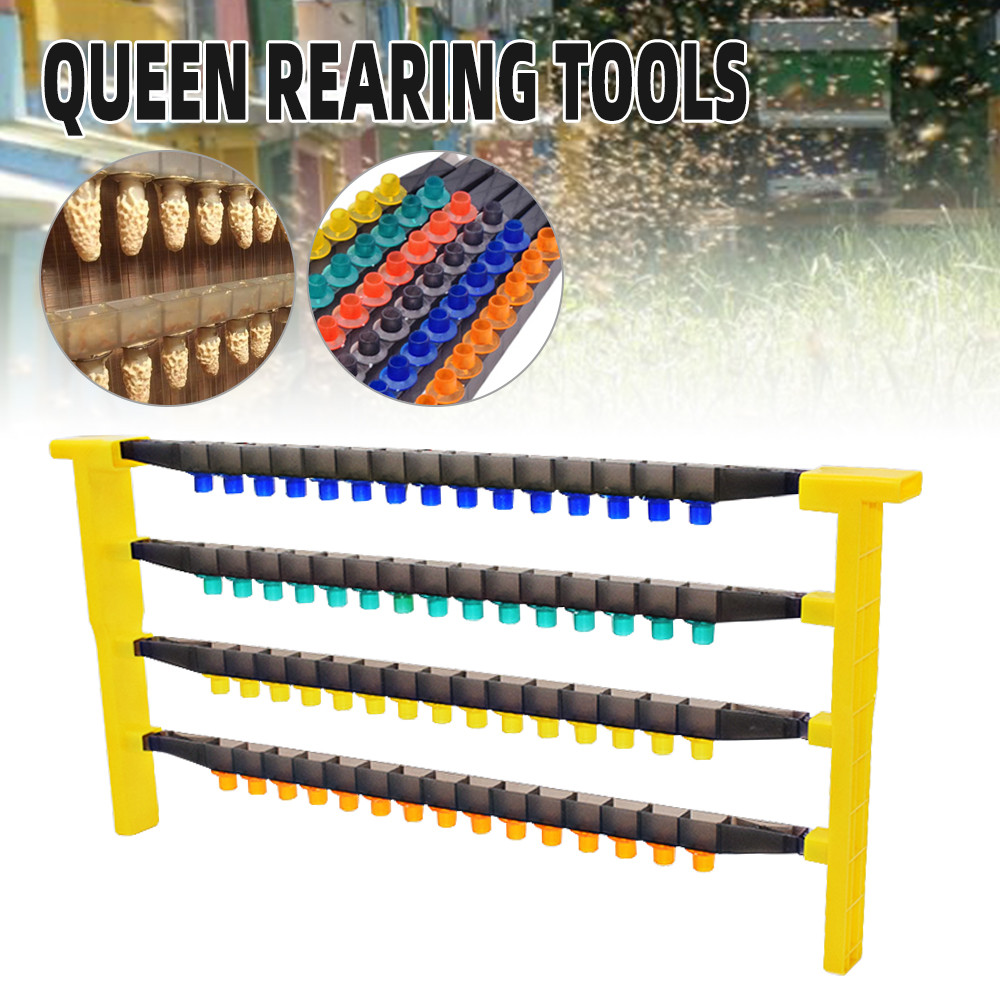 JZBZ Queen Rearing Frame Kit for Queen Rearing

1 Set Plastic Queen Rearing Frame Kit with JZBZ Cell Bar Cell Holder
Our queen bee cell cup is mainly designed for incubating queen bees. Through breeding, you can get a large number of queen bees you want at one time.
These cups are made of reliable, lightweight, nontoxic plastic materials, and the culture process and results of the cell cups are not affected by safe materials.
Equipped with queen bee cell strip, it can be combined with a queen bee cell cup to avoid confusion when a large number of cups are used at the same time, and can be summarized and recorded.
The bee frame unit has a linear design and has 15 holes, the top and bottom design cups are rolls, and the size of the cell bar can ensure stability during execution.
The quantity is enough to meet your queen bee feeding supply. Help you more good breeding and management of bee.