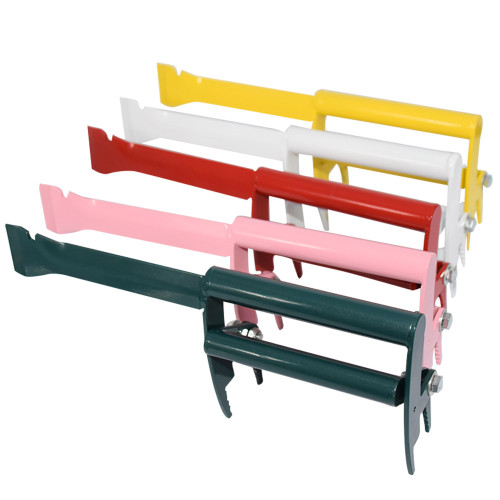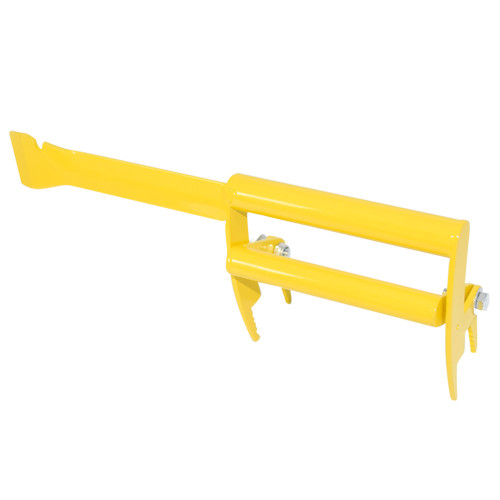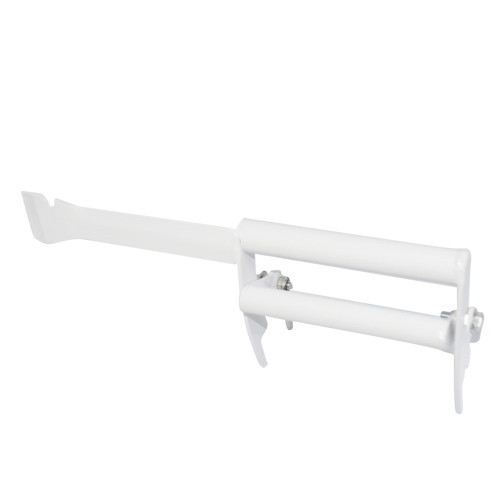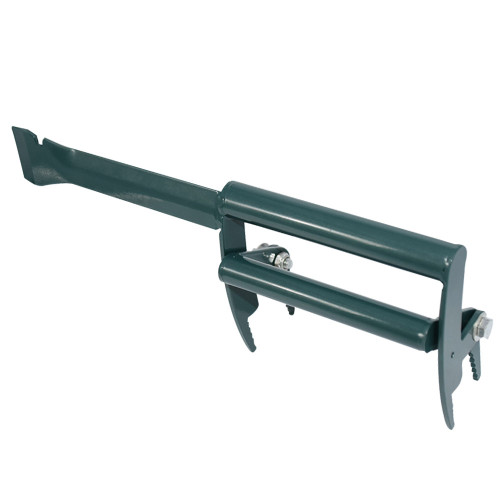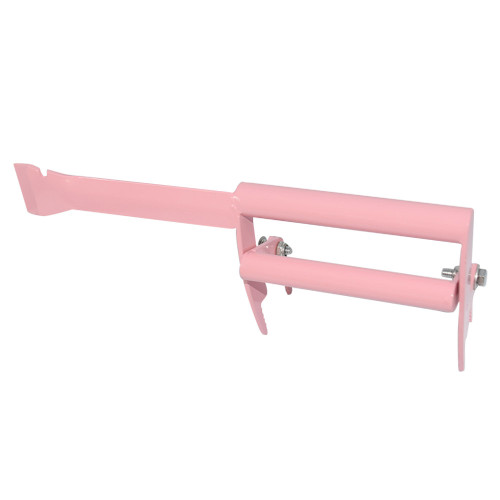 Stainless Steel Frame Grip Uneven Bars Frame Grip With Shovel for Beekeeping
Item specifics
Material:

staineless stee 2CR13
Size:

12.7*13.0cm
Weight:

130g
Description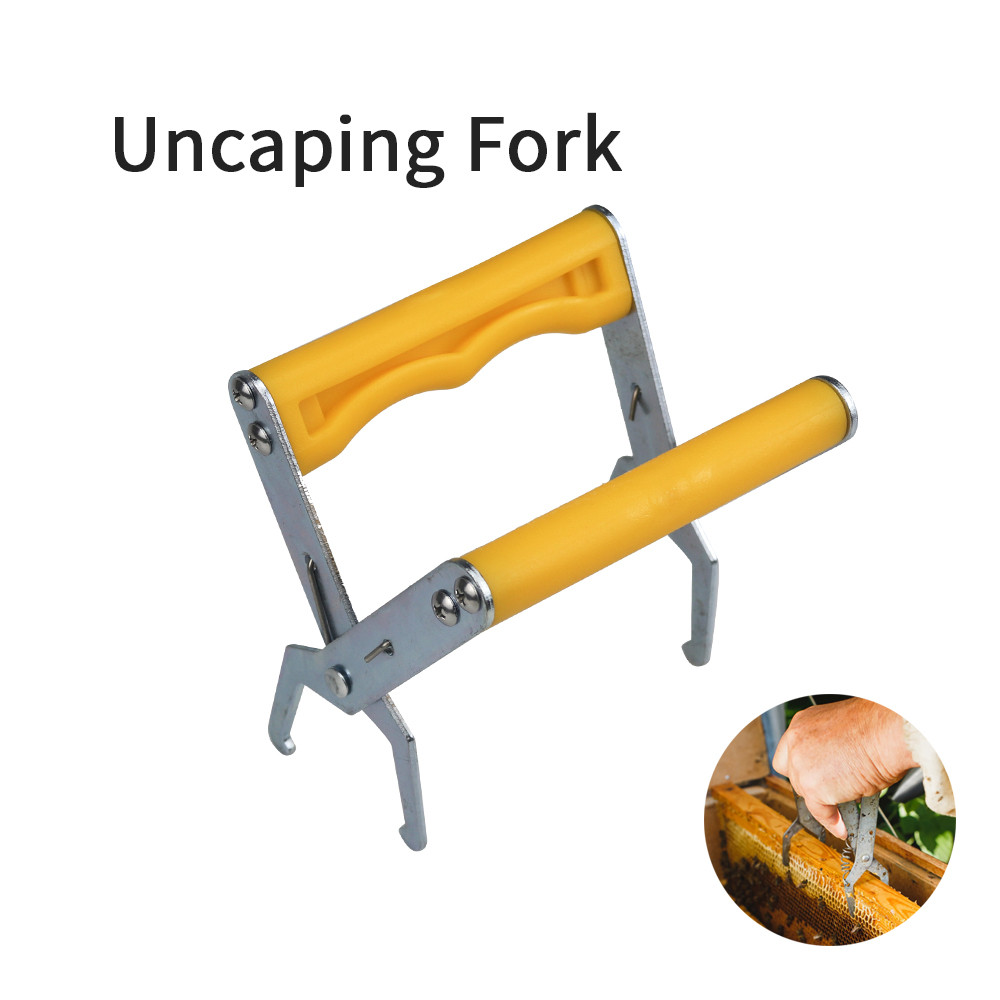 Stainless Steel Frame Grip Uneven Bars Frame Grip With Shovel for Beekeeping

beehive Frame Grip Tool Stainless Steel Frame Holder Lift Gripper Tool Beekeeping Equipment Bee Hive Capture Grip Tool with Plastic Handle
Uneven Bars Frame Grip with Shovel Beekeeping Tool Combo Frame Grip with Manipulation Tool Random Color.
Description : It is made of metal and painted on the sur, which is not easy to rust. The protruding end can clean the nest frame, it is very useful. Specially designed for bee breeding, it is easy to operate and pick up the beehive frame. Bee hive frame lifter is designed for clamping honeycomb frame. Lifting the frames out from the hive becomes an easy job.
Specification :
Material : Metal.
Color : Red/Pink/Green/White/Yellow .
Size : 27x11cm.
Note : Other color available upon request
Package included : 1* Hive Frame Gripper.
Comfortable handle and ergonomic design makes lifting frame quick and easy. Great beekeeping equipment tool to protect from being sting by bees. Hive frame holder makes beekeeper easily to grip the hive frame. It is a great beekeeping frame grip tool for checking hives and harvesting honey. Makes removing heavy frames easy and safer for you and the hard working bees.