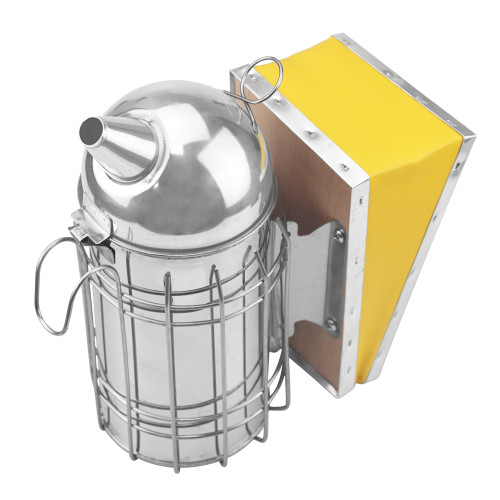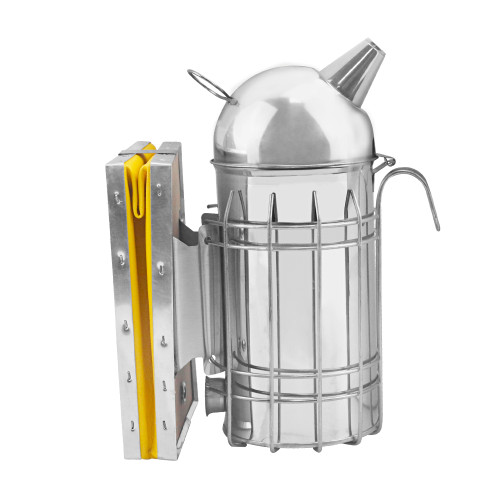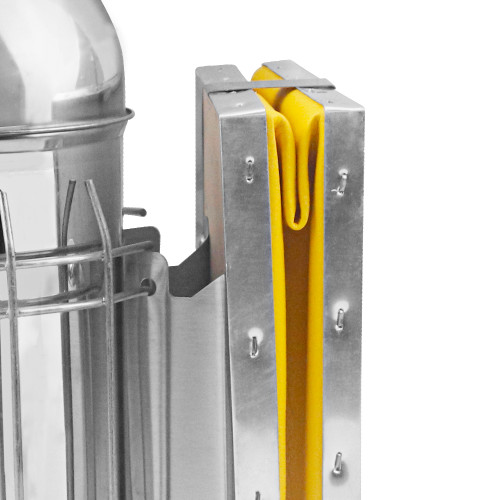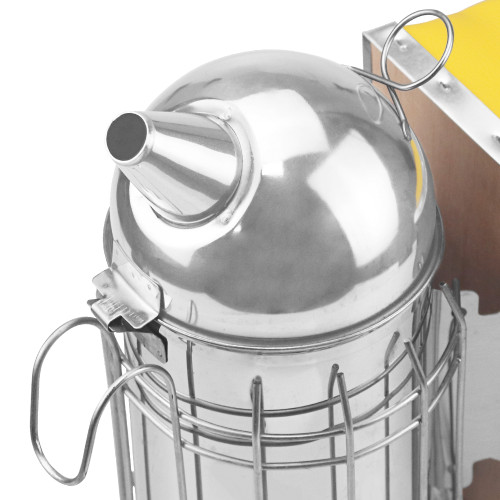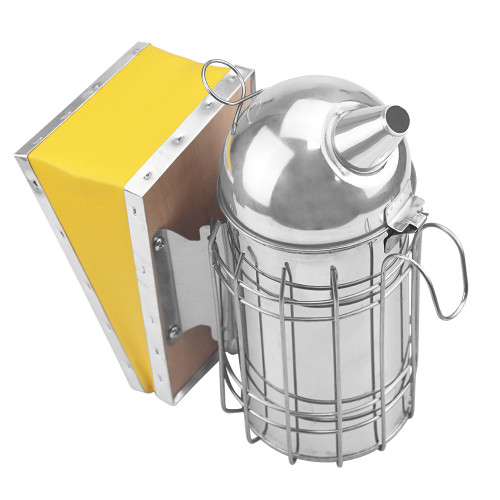 Bee Smoker Stainless Steel with Heat Shield Beekeeping Equipment
Item specifics
Material:

stainless steel
Size:

28CM*Φ10CM
Collector box:

gold
Description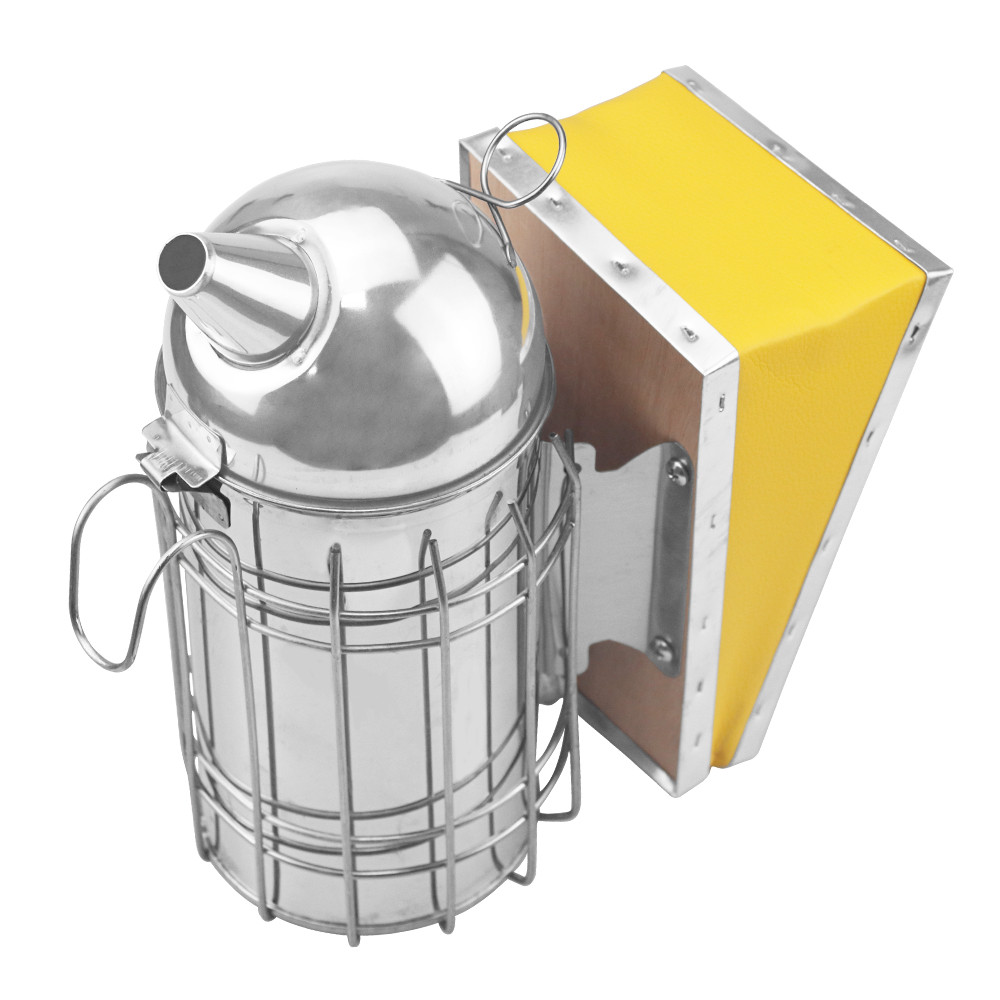 Bee Smoker Stainless Steel with Heat Shield Beekeeping Equipment
HIGH QUALITY:
This bee smoker is built to last with all stainless steel riveted construction and a wood bellows bound with durable synthetic leather.
The wrap-around heat shield prevents direct contact with the smoke chamber, preventing burns.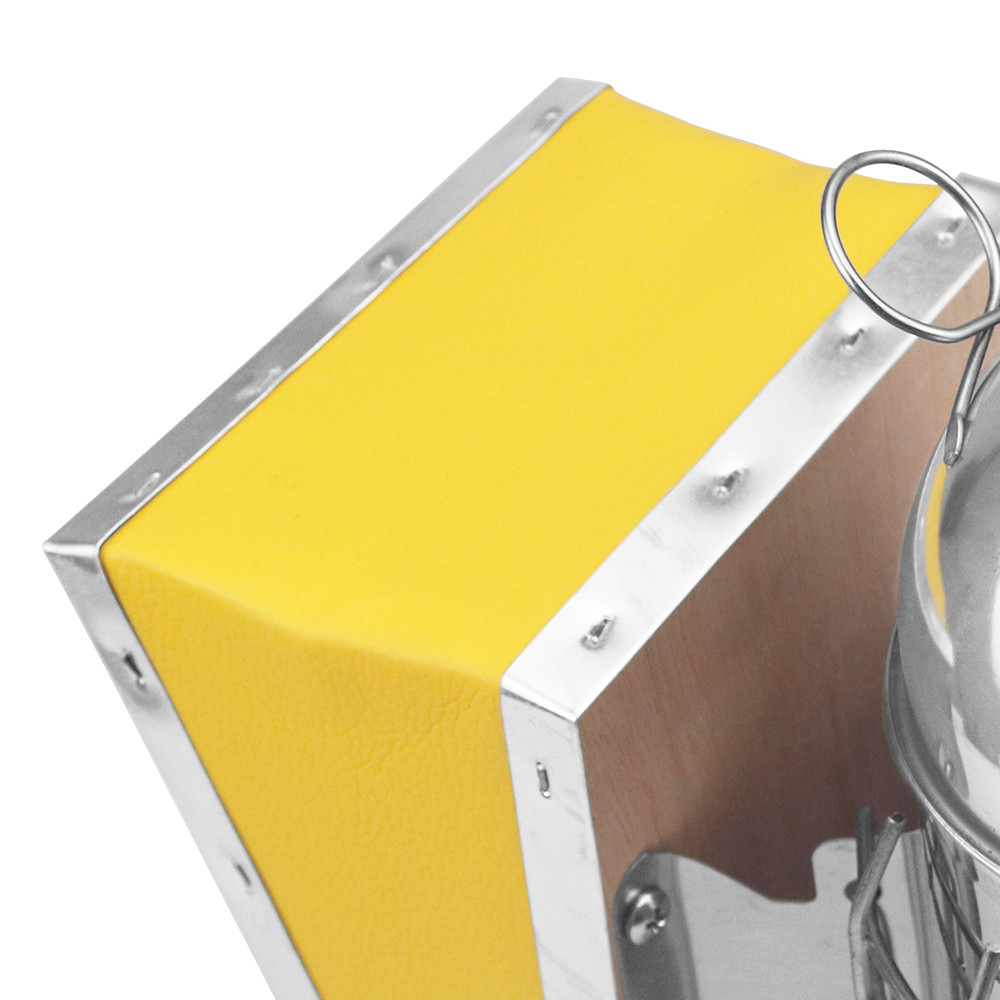 EASY TO USE: There is no "break in" period with this smoker – the bellows pulls plenty of air with slight finger pressure even when wearing bulky gloves. This smoker is easy to light and keep lit with whatever fuel you have on hand – pine needles, mulch, or twigs.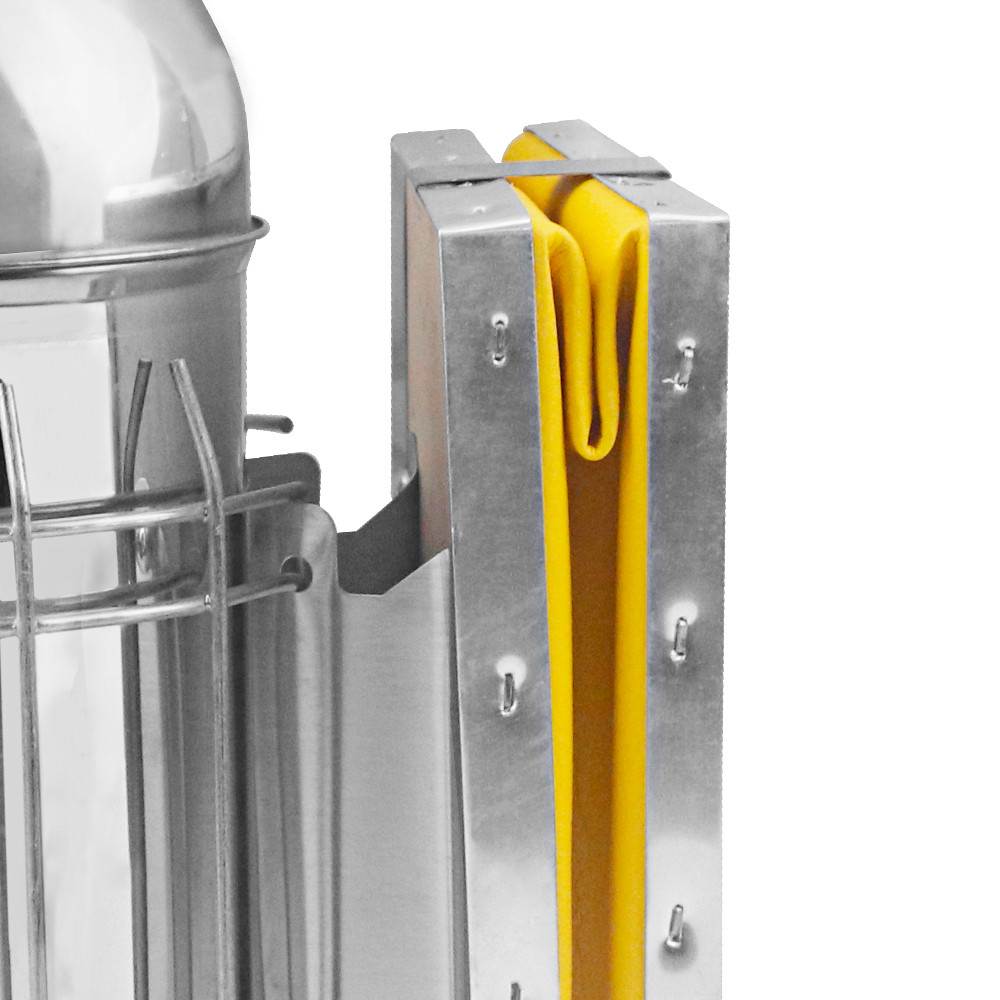 ESSENTIAL BEEKEEPING TOOL: A "must-have" for any beekeeper. A few puffs of smoke and the bees instinctively shift their attention to fire prevention rather than defending the hive from an intruder.