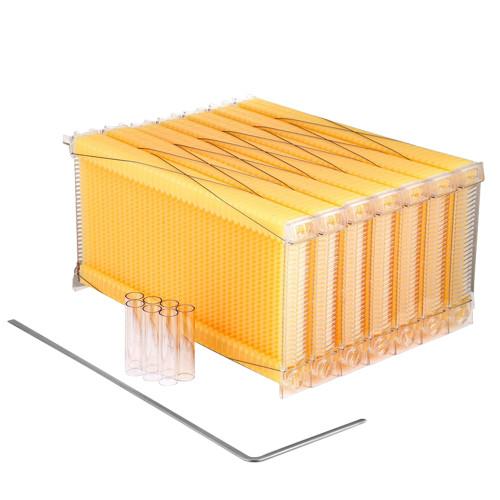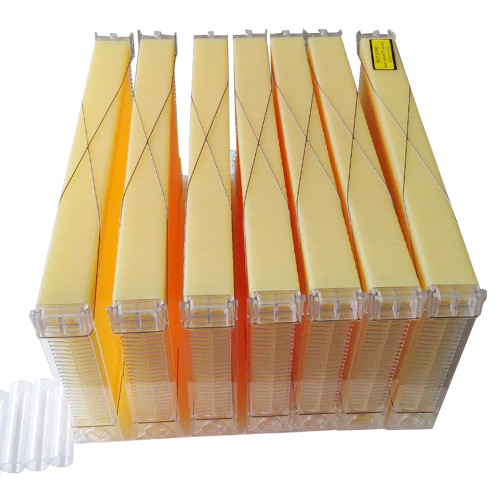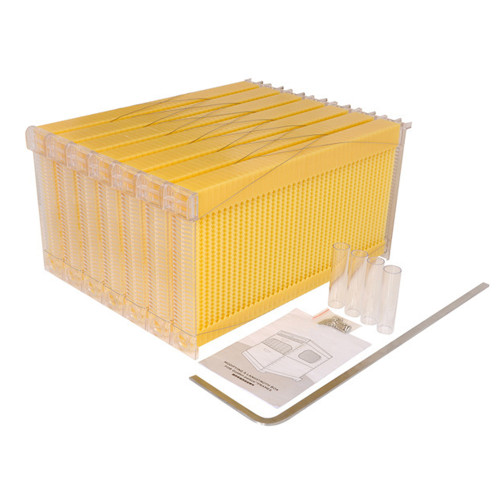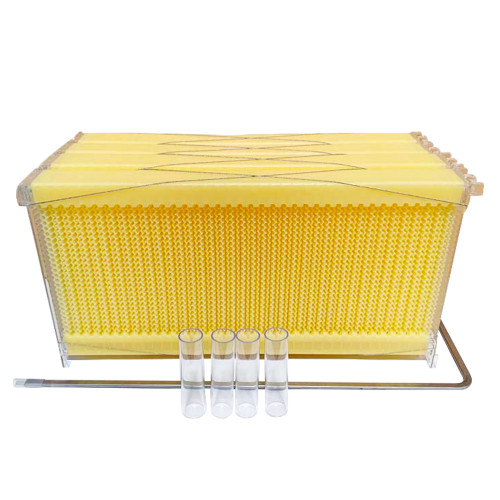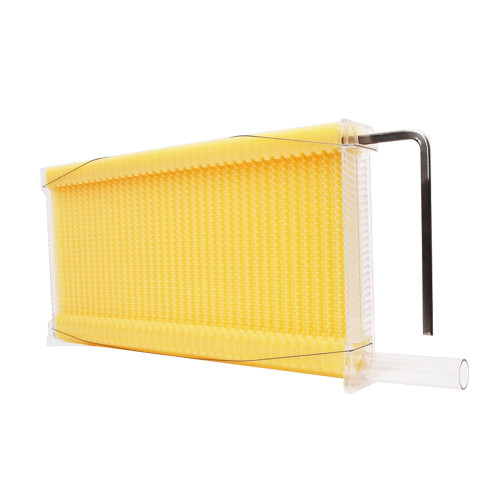 Beekeeping Equipment auto-flow Frame for flow hive for beekeeping
Item specifics
Material:

ABS
Specification:

7 pcs/ set
Packing carton:

56 * 40 *26.5 cm
Description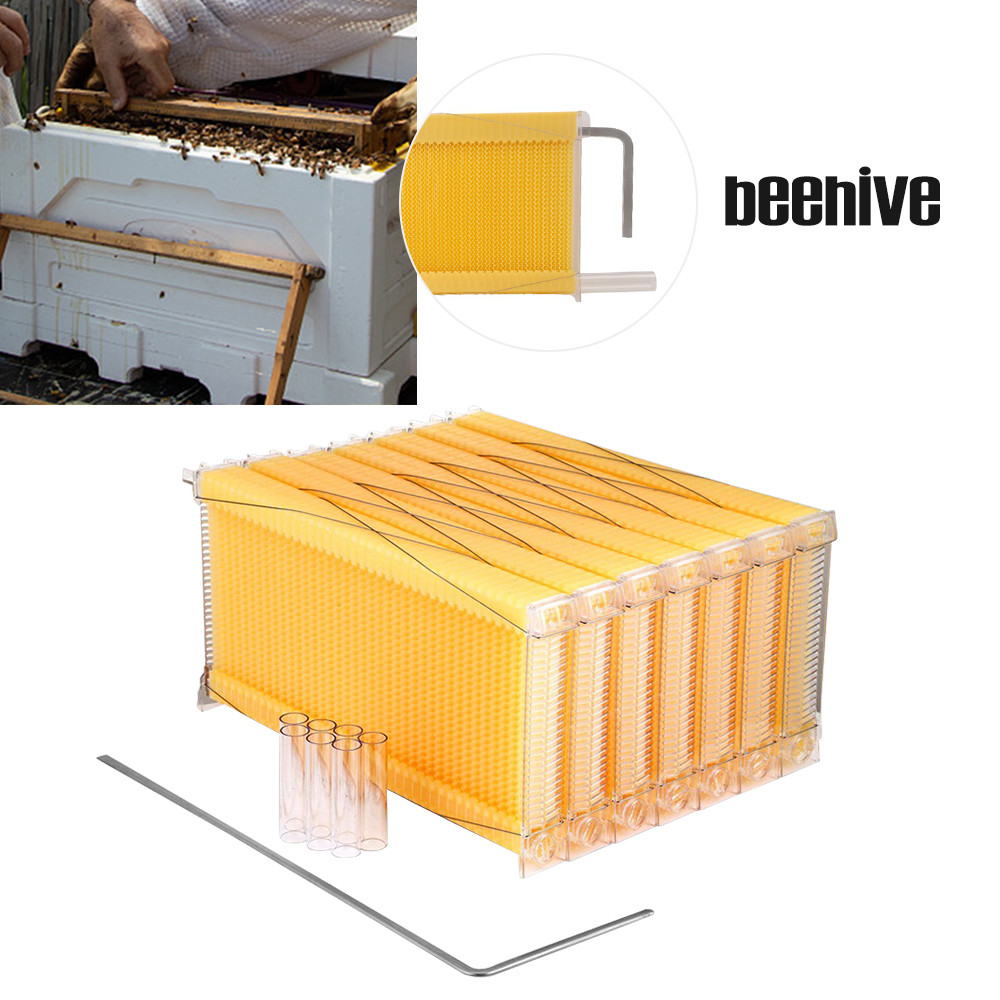 Auto-flow Frame for flow hive
Material: PP Plastic
Weight: 9.5kg
Frames of Langsforth Size: 49cm * 46.5cm * 24.5cm
Specification: 7 pcs/set. Including 7 frames, 7 tubes and 1 metal key.
Feature
Easy to Clean: Each frame can harvest about 6.35 pounds of honey, and the automatic flowing plastic comb can be cleaned separately.
Convenient Extraction Of Honey: The extraction process is so gentle, the bees barely notice nothing at all. Our frames make extraction process far less stressful for the bees and so much easier for the beekeeper.
Easy To Assemble: Unique Bee hive house for the auto honey Frames (Max 7 Pcs), can be assembled with other super frames kits. Our frames can fit any existing beehive house.
Good honey quality: Honey collected from the auto flow hive can be used directly, clean and free from pollution.