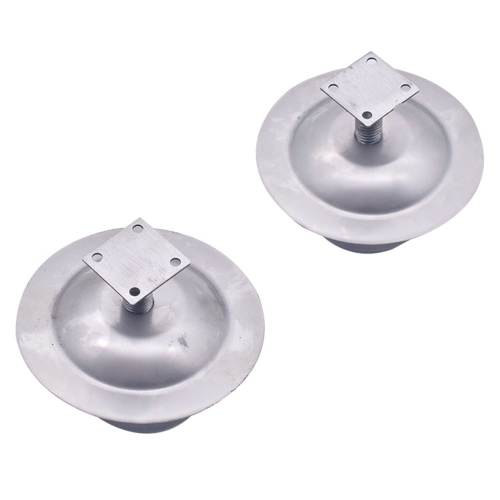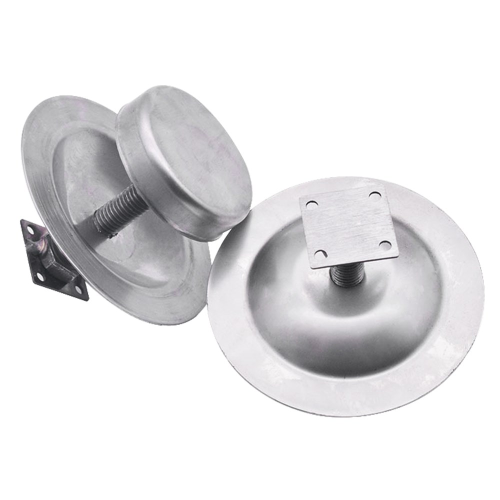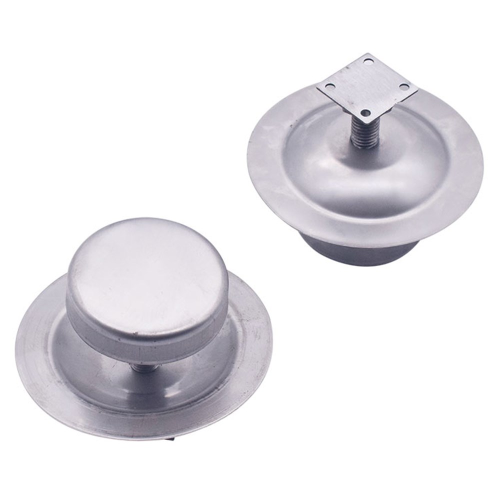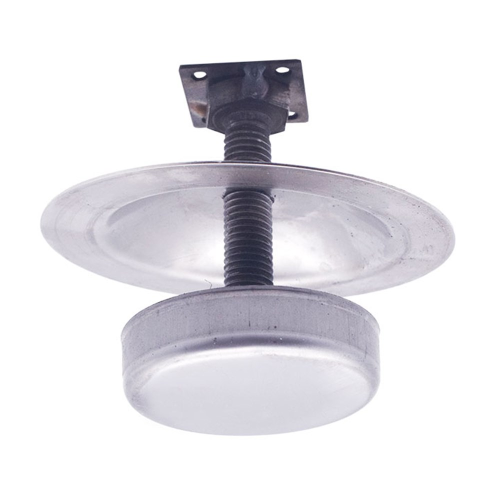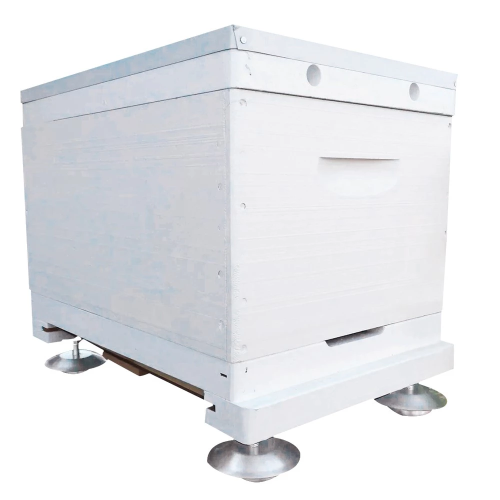 Hive Component Stainless Steel Anti-ant beehive stand for beekeeping
Item specifics
Material:

Stainless steel 304
Function:

Anti ant
Description
Hive Component Stainless Steel Anti-ant beehive stand for beekeeping

Easy to assemble and last a long time.

Material: 304 Stainless Steel
Package Content: 4 PCS Hive Feet
These ant feet are designed to be screwed onto the bottom of hives and provide a covered space to put oil to keep ants out.

They come in a set of 4 with screws. Make sure no bridges exist between the hive and the ground or the clever little critters will find a bridge to cross.