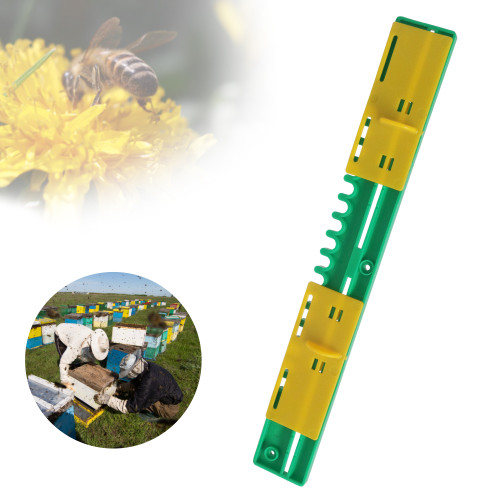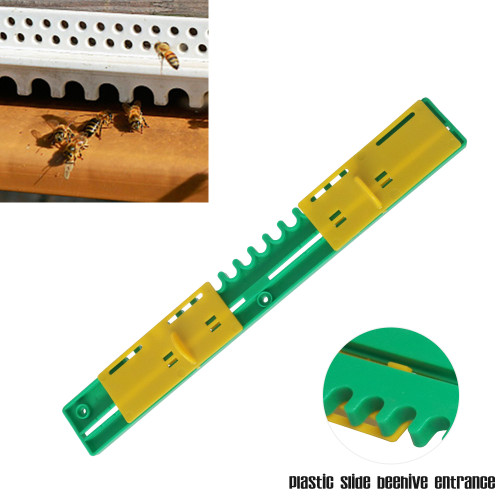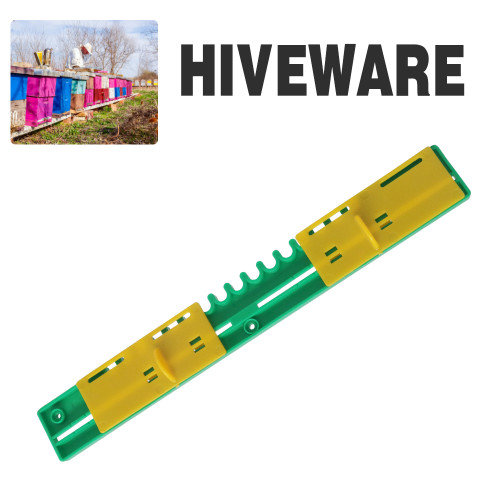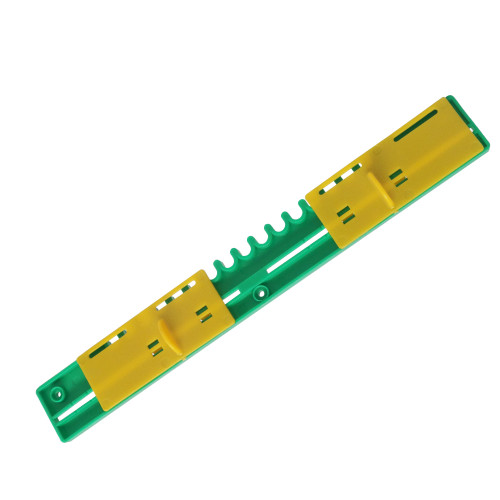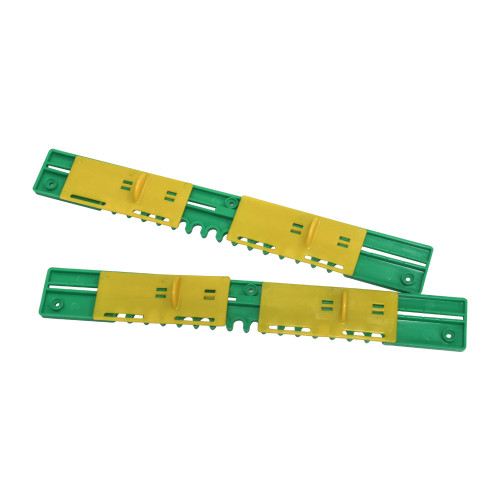 Beehive Accessories Plastic Slide Beehive Entrance Reducer for apiary
Item specifics
Material:

Plastic
Size:

313×40mm (L*W)
Description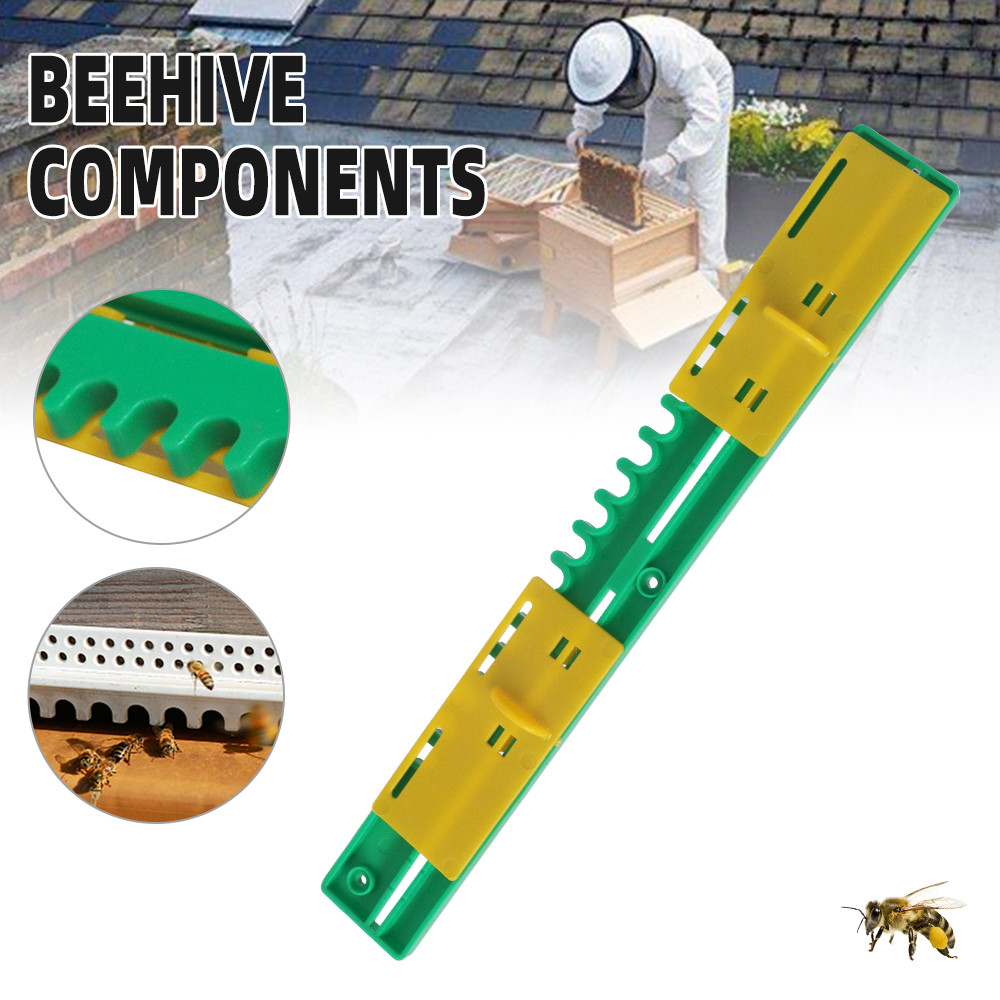 Beehive Accessories Plastic Slide Beehive Entrance Reducer

Material: Plastic

Diameter: 315 *40 mm
Install it on the beehive to make it easy for bees to go in and out.
Allowing bees to enter or leave the hive while needed.
Preventing bees from escape.
Perfect for weaker hives until they build up or to keep out some of the cold while still providing some air movement in winter.

Made of high quality material for lasting use.