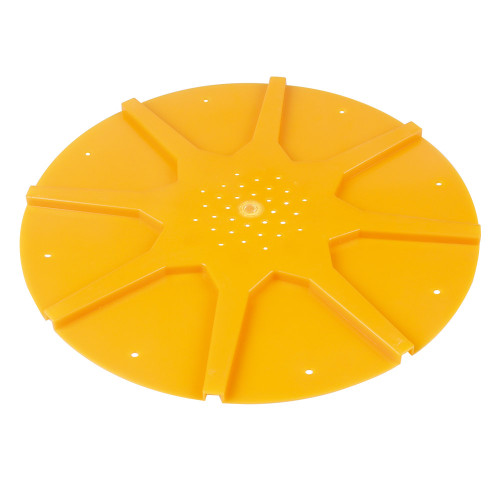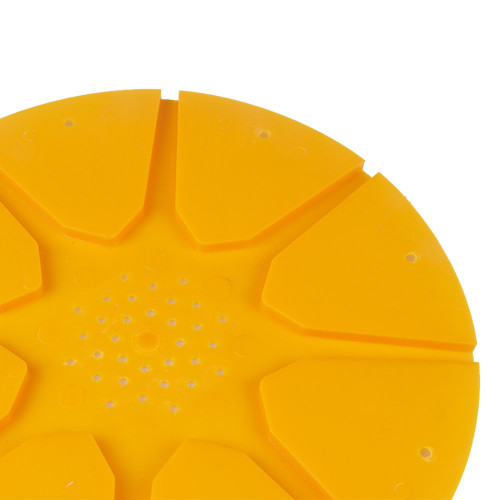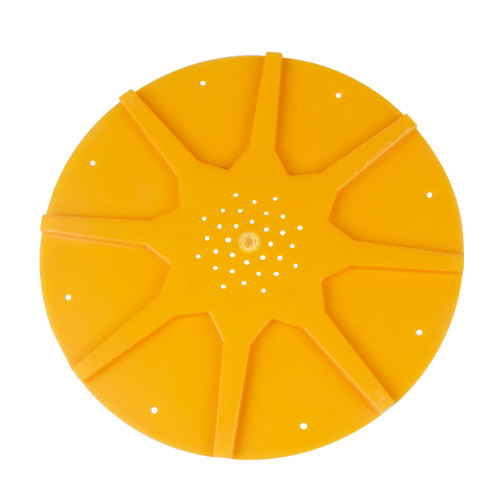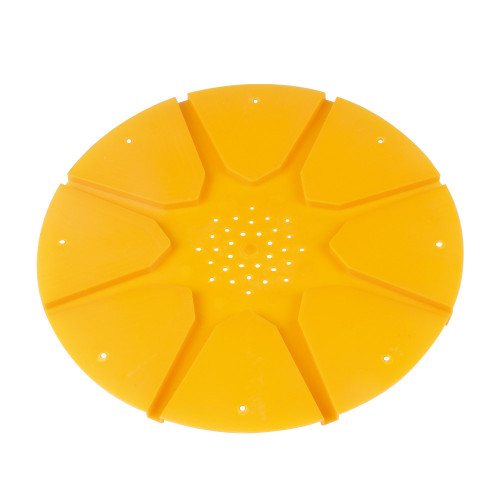 Beekeeping Supplies Beehive Accessories Plastic 8-way bee escape for beekeeping
Item specifics
Material:

Plastic
Size:D26*6cm

D26*6cm
Color:

Yellow
Weight:

75.4g/piece
Description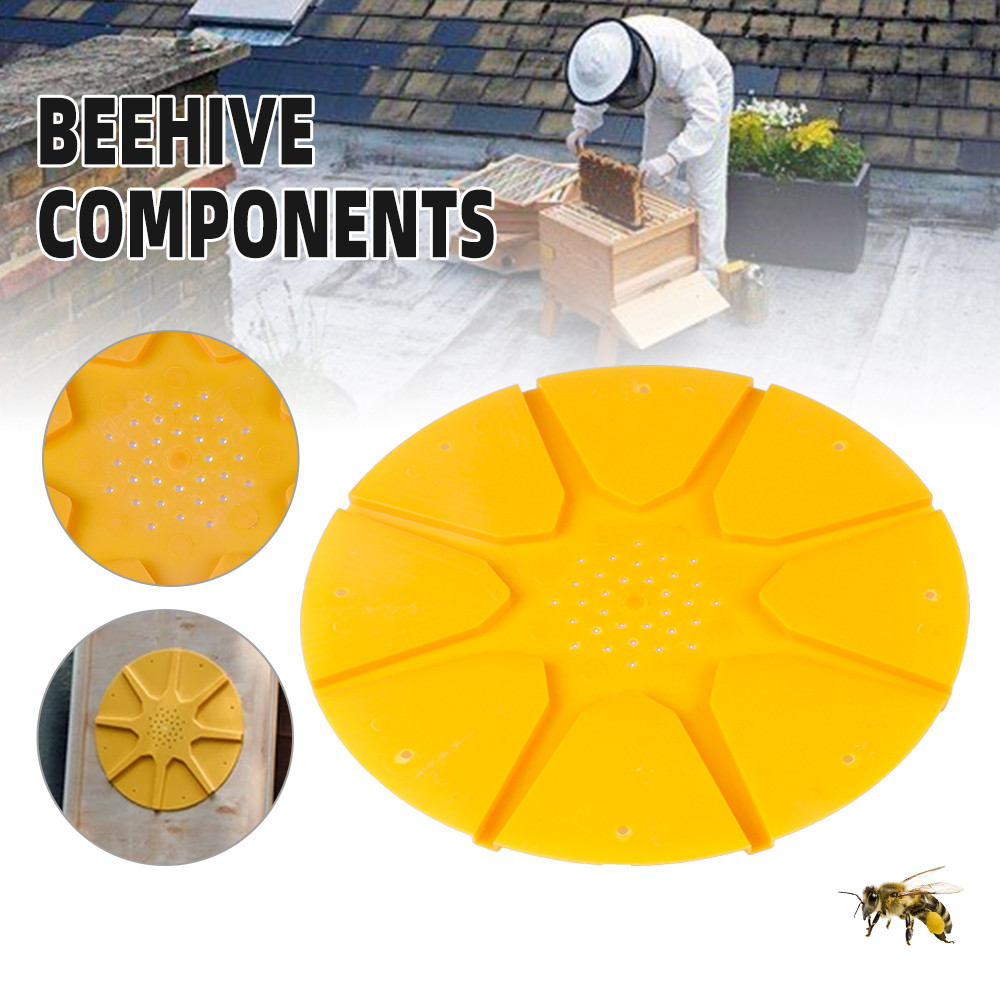 Beekeeping Supplies Beehive Accessories Plastic 8-way bee escape for beekeeping

Material: Plastic
Made by plastic material, no harm to bees.
There are 8 ways for bees to get out from the beehive, convenient to use if you want to vacate the bee Boxes.
This must be one of the quickest ways to vacate bees from parts of your using any bee escape.
It will fit directly over a hole in the middle of your crown board.