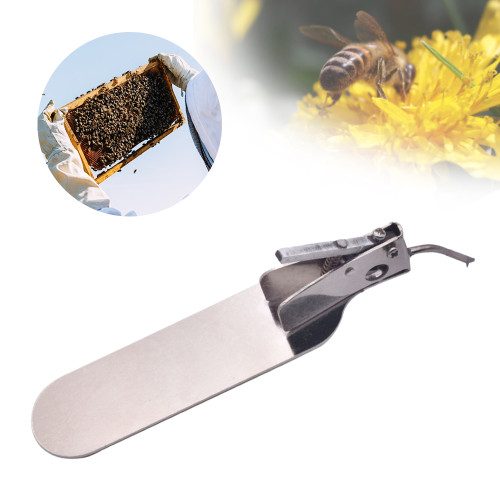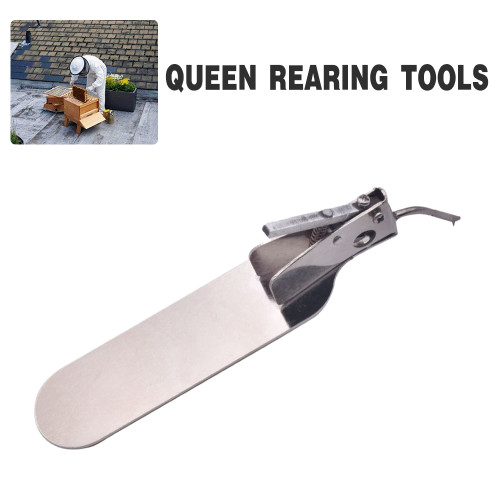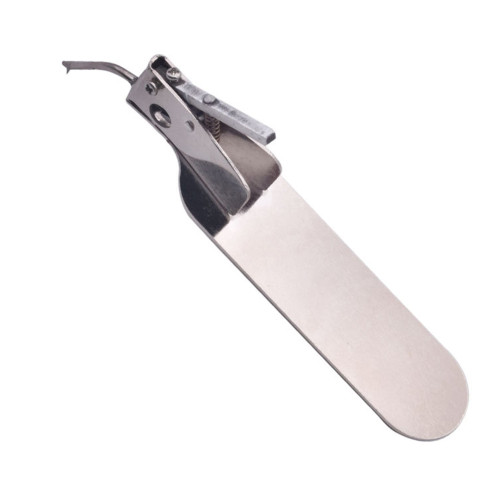 Beekeeping Queen Rearing Worm Moving Transferring Needle Master Grafting Tool Transfering Larvae
Item specifics
Material:

Iron
Function:

Transfering Larvae
Description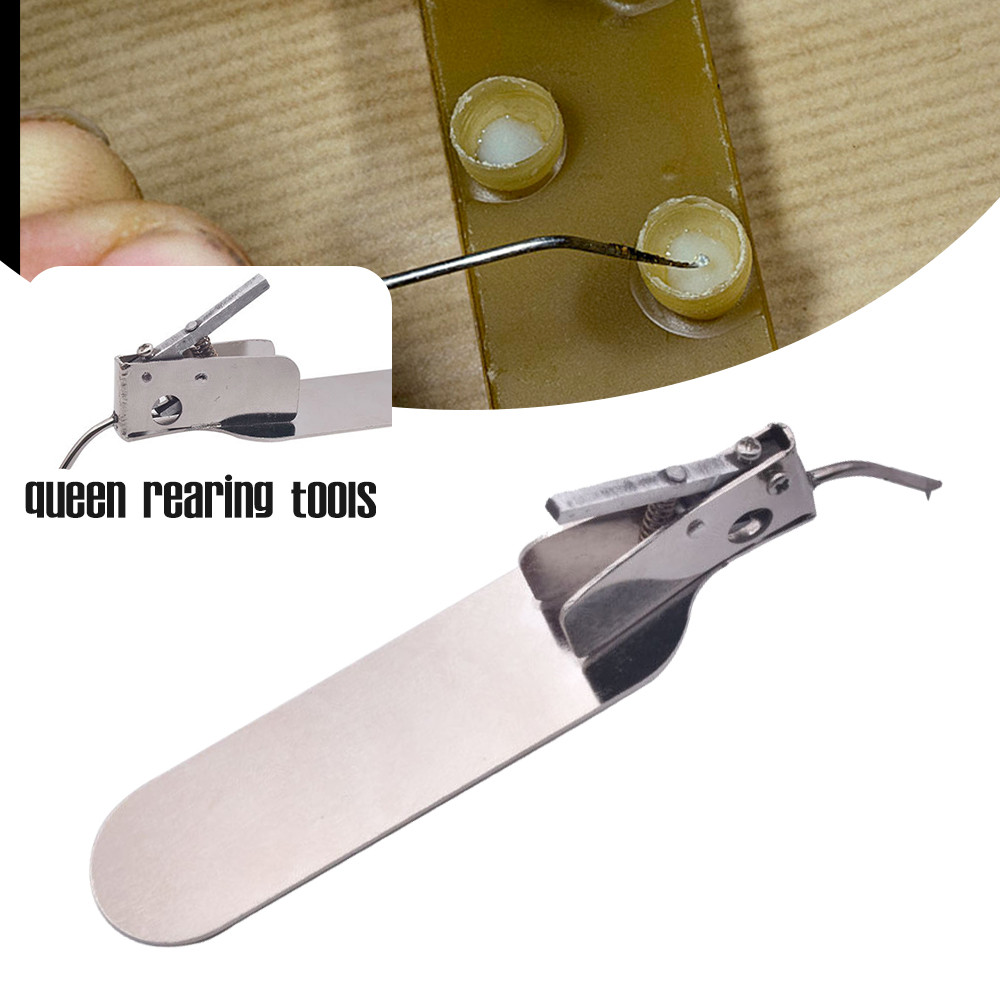 Beekeeping Queen Rearing Worm Moving Transferring Needle Master Grafting Tool Transfering Larvae

Item Type:Beekeeping Grafting Tool.
Package includes: 1 x Bee Grafting Needle
This automatic grafting tool has a flat tongue that slides in tiny tube. Pressure on thumb lever forces tongue out and under larvae. Relieve pressure to deposit larvae in the artificial cell.
Made of high-quality stainless steel, it is durable.
The Master Grafting Tool was designed so when pressure is applied to the thumb lever, it gently pushes the tongue out underneath the larvae. Once you release pressure on the lever, the tongue retracts and the larvae is safely placed inside the cell cup.