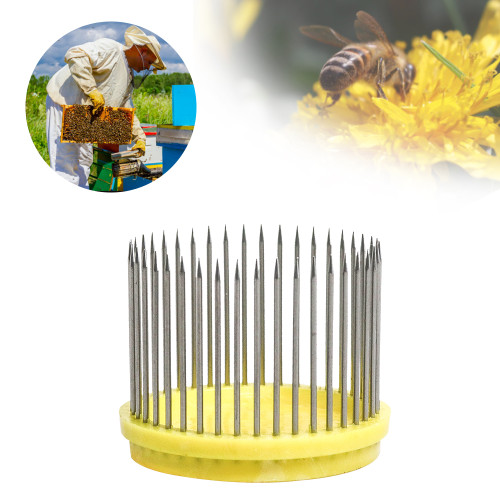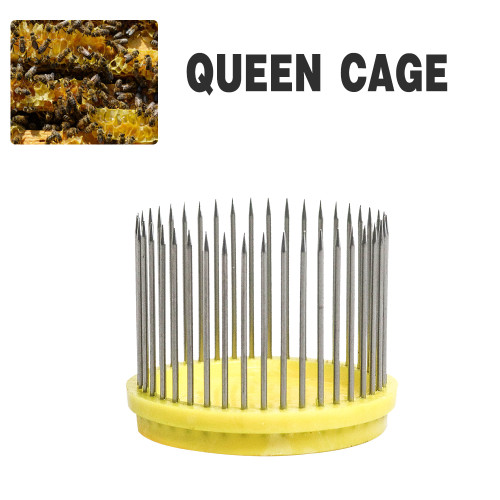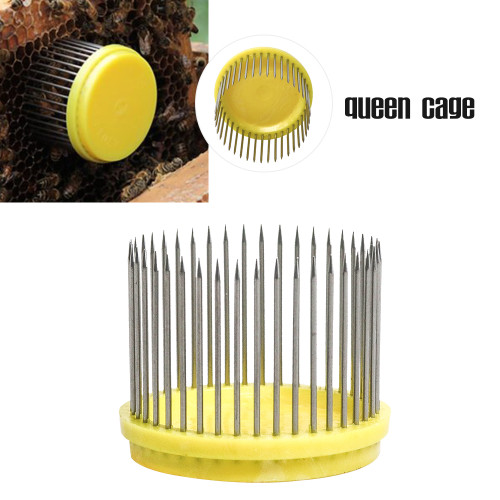 Beekeeping supplies stainless steel needles queen cage for queen catching
Item specifics
Material:

Plastic+stainless steel needles
Color:

yellow
Usage:

queen catching
Description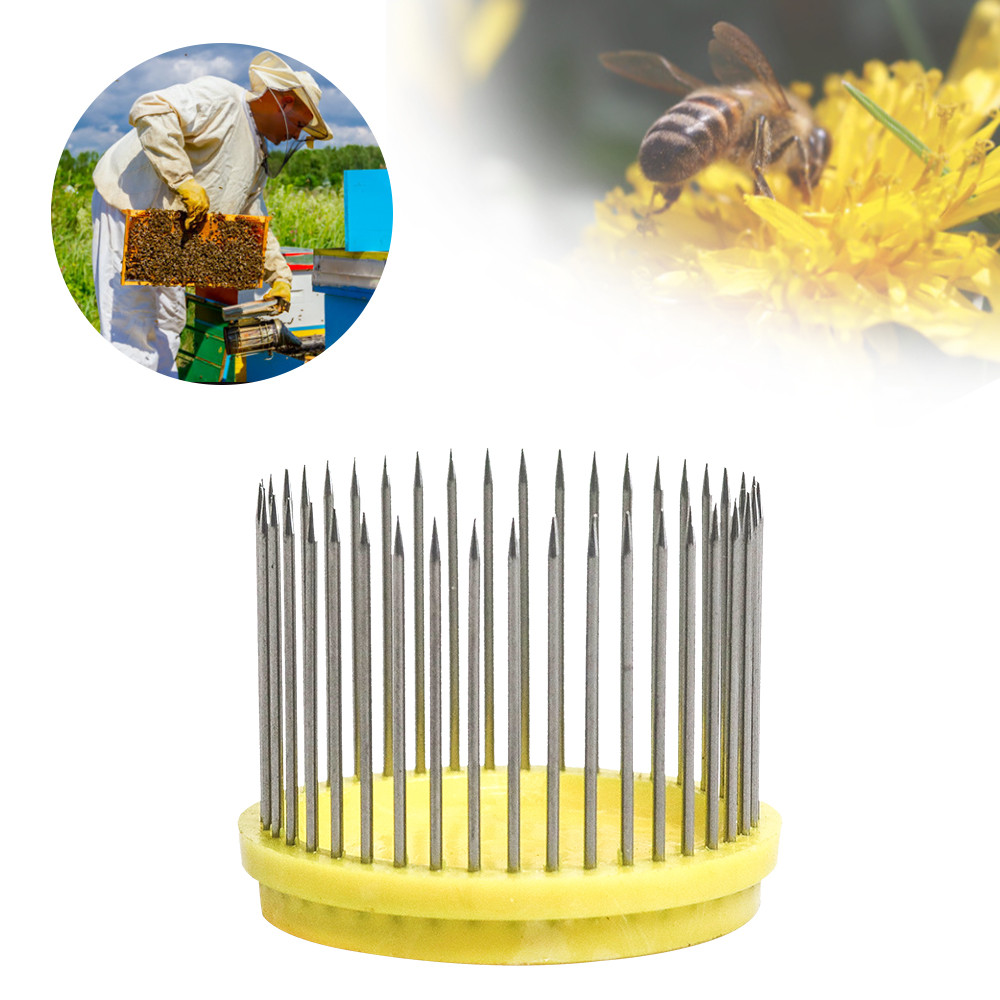 stainless steel needles queen cage for queen catching

Stainless steel needle: The stainless steel ring is durable, rust-proof, safe and harmless, and can be used for a long time

Simple operation: Convenient tool, easy to use, used to catch queen bee.

Applicable to: It can be used to split the colony and clear the conservation bee/worker bee. It is useful in the process of colony division and removal of nursery/worker bees.

Application: It is used to catch the queen bee on the hive and keep it safe while checking and working in your hive.

Time-saving and labor-saving: Save the time of manually capturing the queen; the structure is simple, convenient and practical.