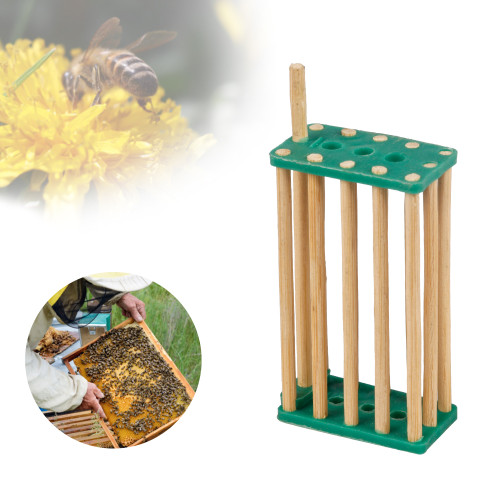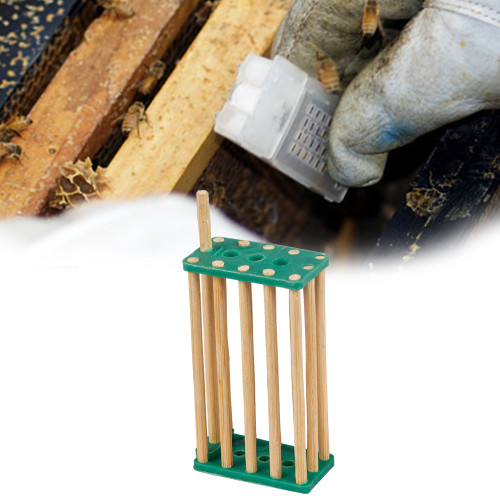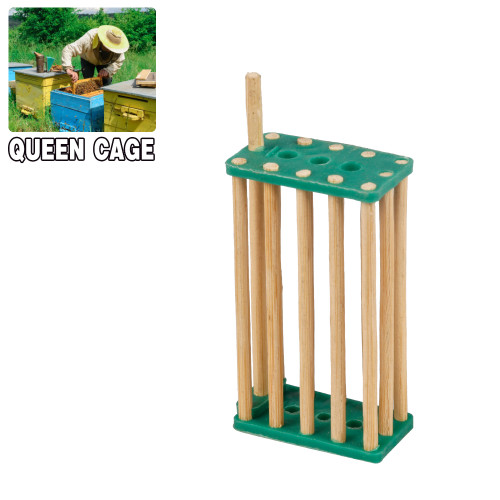 Bamboo Beehive Bee Queen Cage for Catching Queen Bee
Item specifics
Material:

Bamboo
Color:

green
Length:

55mm
Description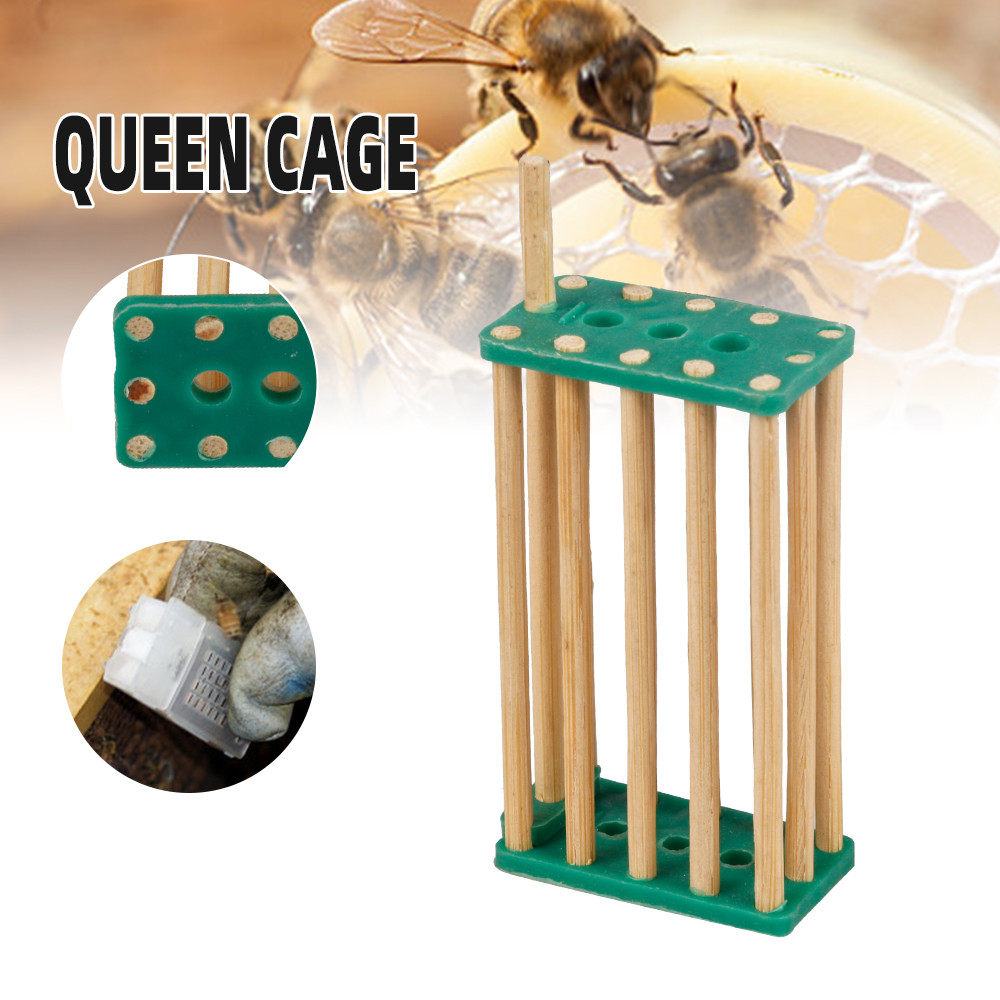 Bamboo Beehive Bee Queen Cage for Catching Queen Bee

Function: The beehive is convenient for catching queen bees, marking queen bees, and storing queen bees
Essential tools for beekeepers: This is an excellent beekeeper's beekeeping equipment, which makes the work of beekeeping easier.
High-quality materials: The queen bee cage is made of high-quality ABS, which is wear-resistant, durable and safe.
Long service life: Reusable and durable, reusable and durable.