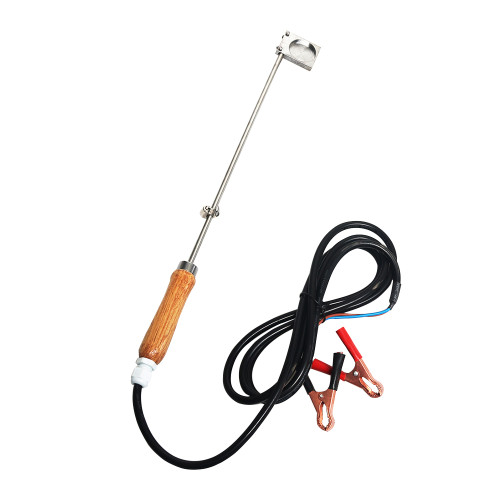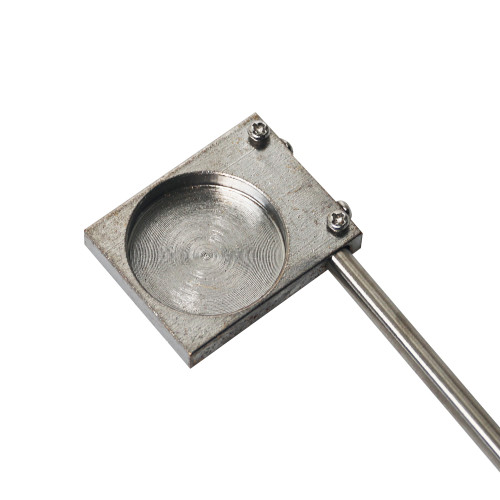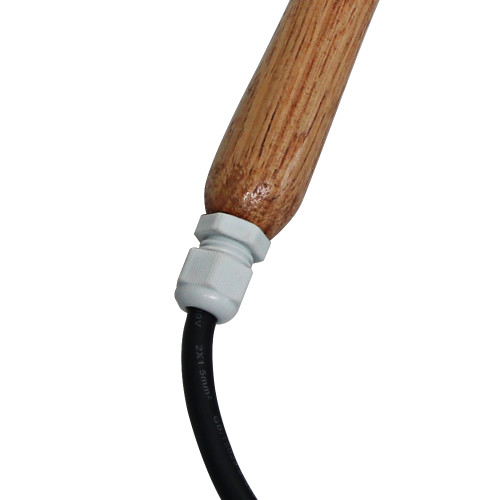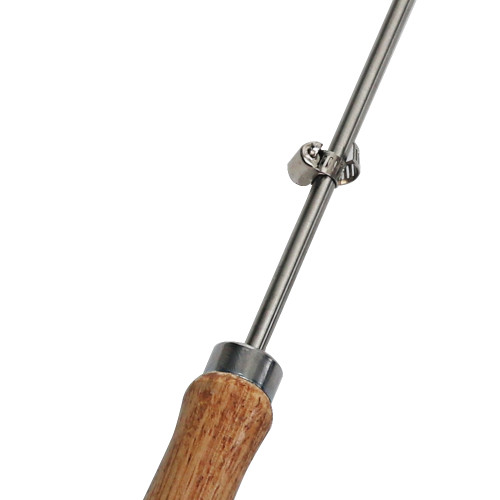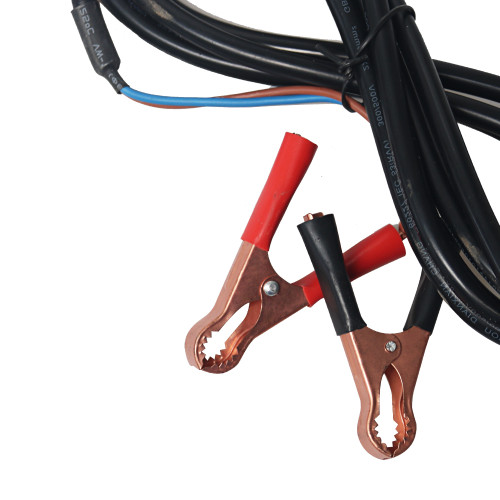 Beekeeping Supplies Electric Oxalic Acid Vaporizer for control varroa mite
Item specifics
Handle:

wooden
Meterial:

stainless steel & aluminum
Temperature:

160°-190°
Description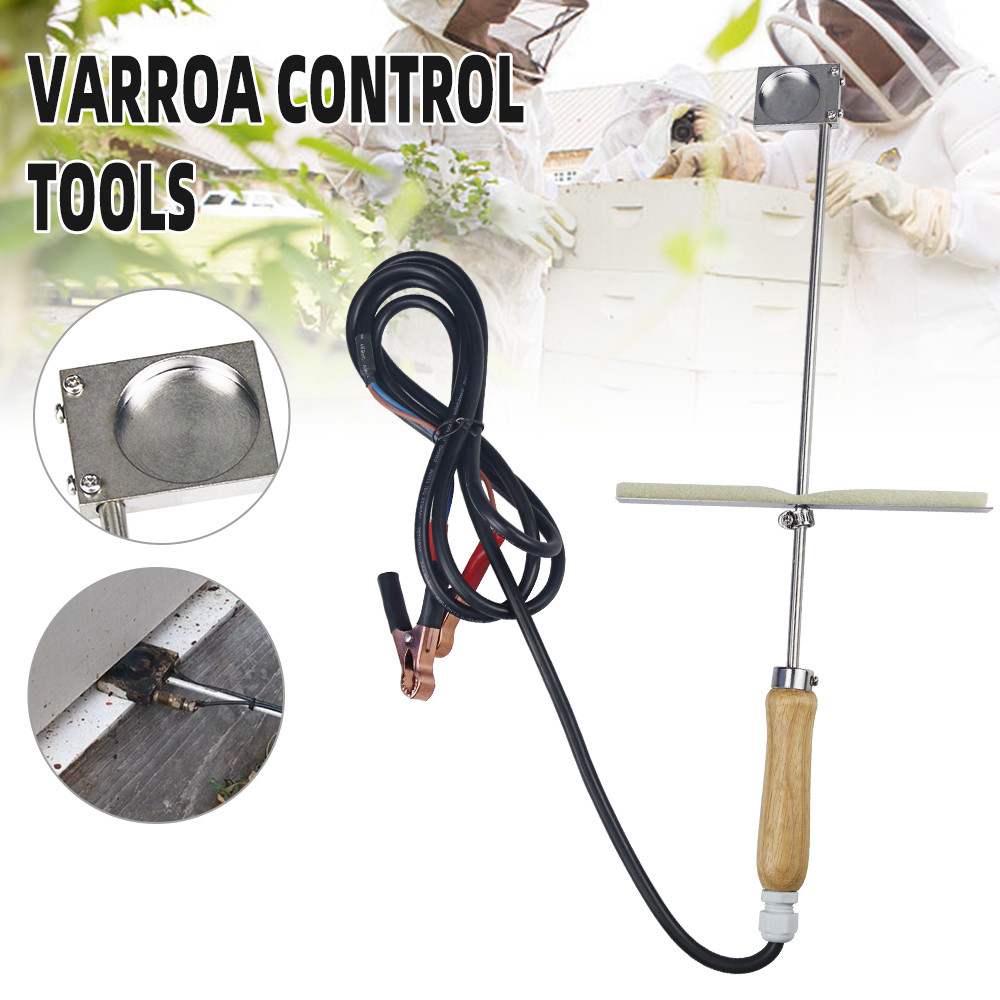 Beekeeping Supplies Electric Oxalic Acid Vaporizer for control varroa mite

【High-quality material】 Wear-resistant plate, not easy, good comfort; bracket heating, sliding feeling, surface metal conductive; thick copper insulating layer, thick conductive. Coating to prolong its conductivity.
【Important steps for use】 - Pour the acid solution into the heating plate, then feed the straw through the bee door, and send it into the bee door with a sealing strip or a damp cloth box, keep the power connected to the power supply for 3 minutes every minute, and keep it in 3 minutes Allow oxalic acid to be fully nebulized within hours. It is now ready to be equipped. The door must be used again and kept closed for 10 minutes to fully function.
【How to】Consists of 12 straws working together with metal brackets, car battery packs. Its power is 150 watts or watt batteries. . Come in.
【Healthy for bees】Oxalic acid can quickly pipette the acid in bees and is an effective and simple way to pipette bee venom, so it can improve the living environment of bees in the box and increase the yield and quality of honey