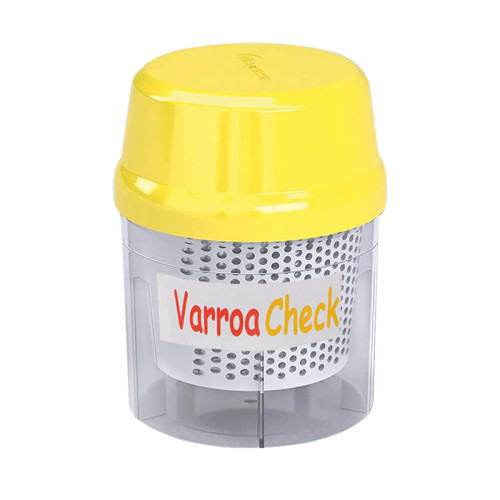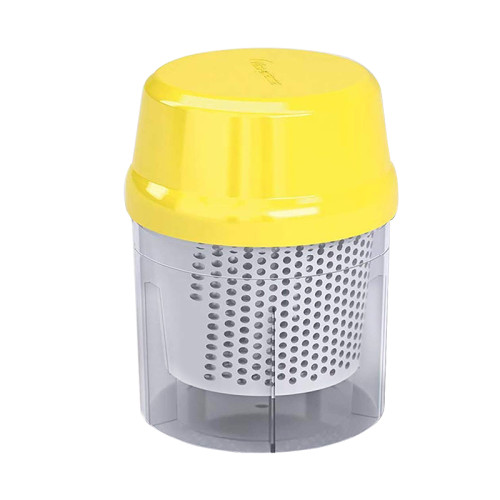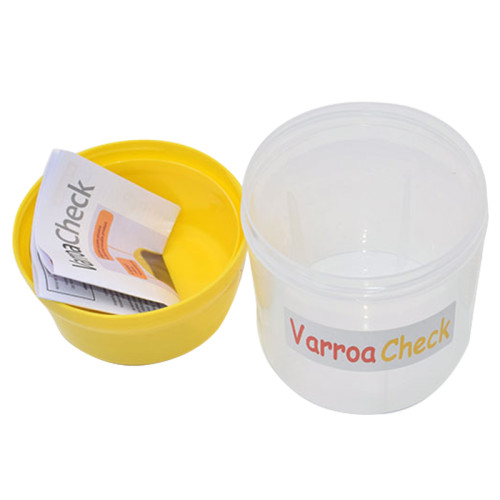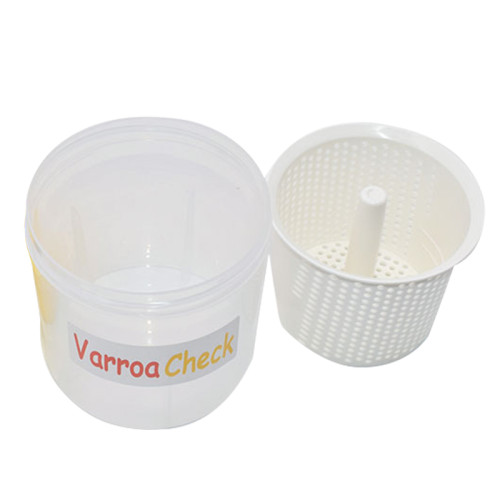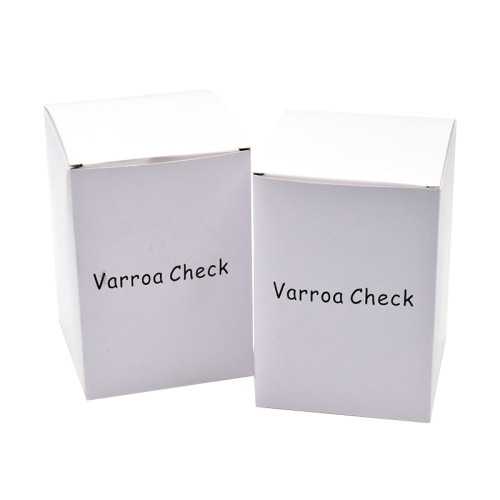 Beekeeping Supplies Varroa Mite Test Varroa check Bottle for Beekeeping
Description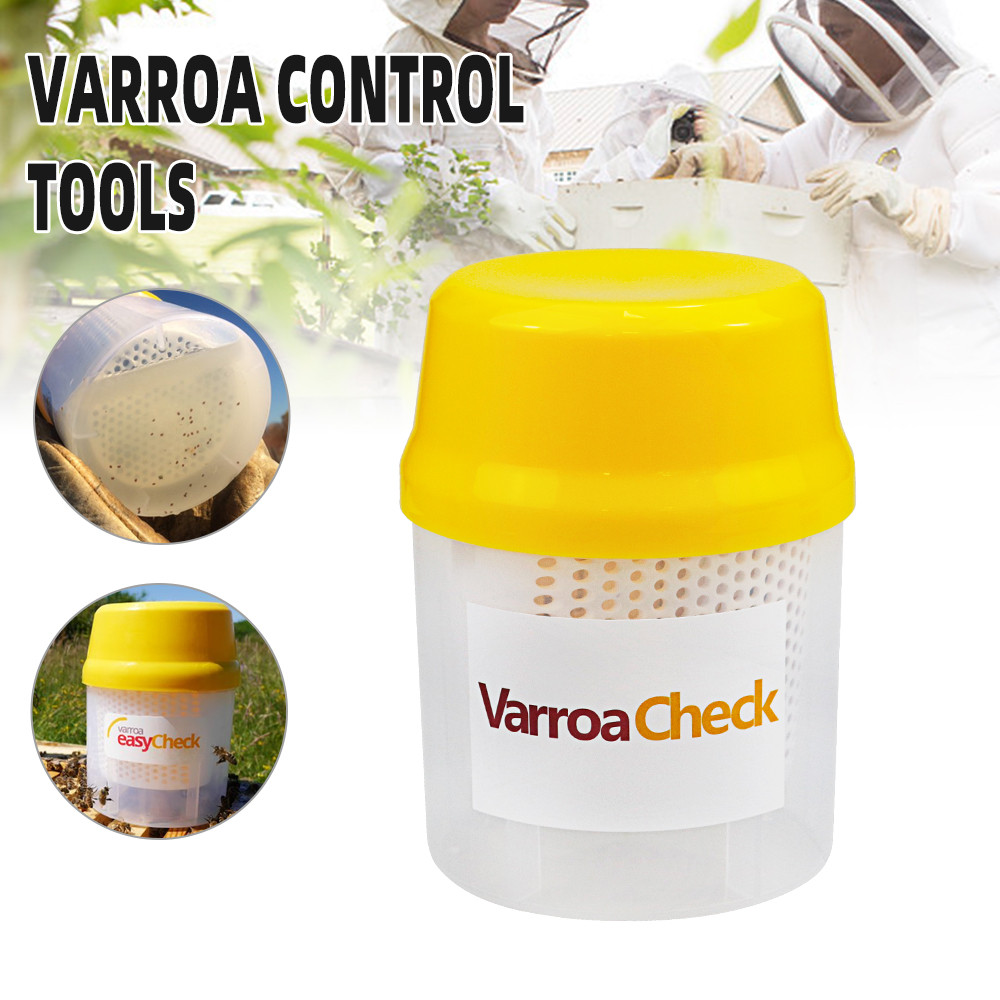 Beekeeping Supplies Varroa Mite Test Varroa check Bottle for Beekeeping

Bottle size:15cm length X 10cm Width

DESIGNED FOR EFFECTIVENESS: The filter basket is the key to Check Bottles' reliability! Fallen mites pass through holes in the base and sides of the filter basket.

EASY TO USE: Quick and easy to use. Only 3 steps!

MATERIAL: Easily transportable and made from robust, solid material.

LEAK FREE: Tight-fitting lid is leak-free and comfortable to use.

USE: Two molded guide lines allow samples of 200 or 300 bees. Transparent bowl allows accurate counting and reliable sampling.