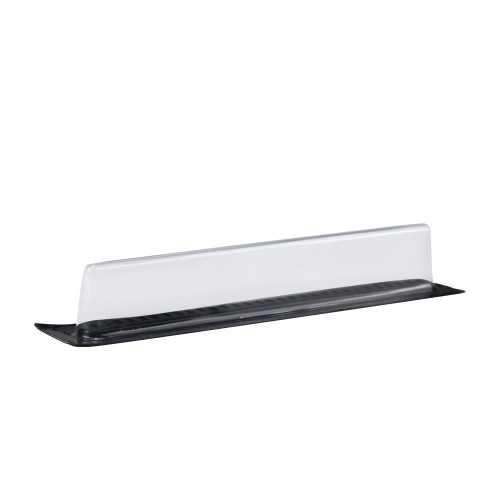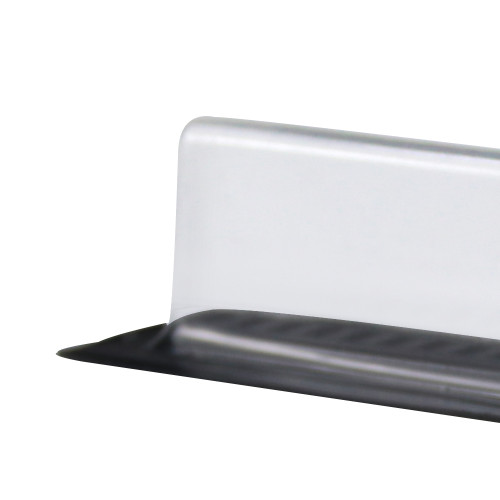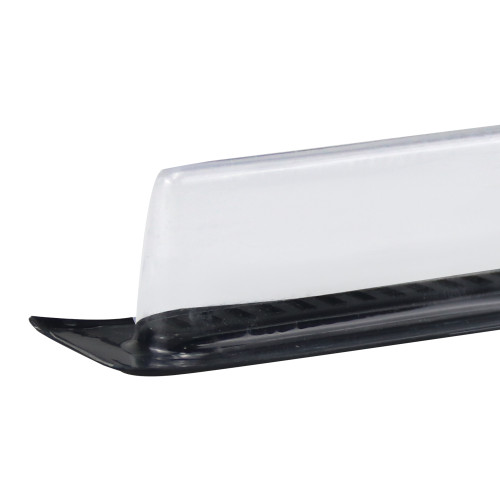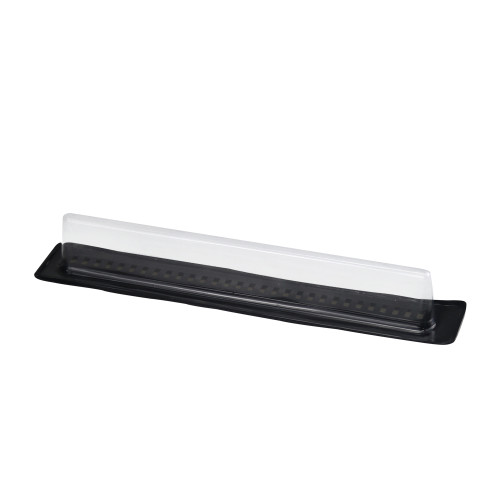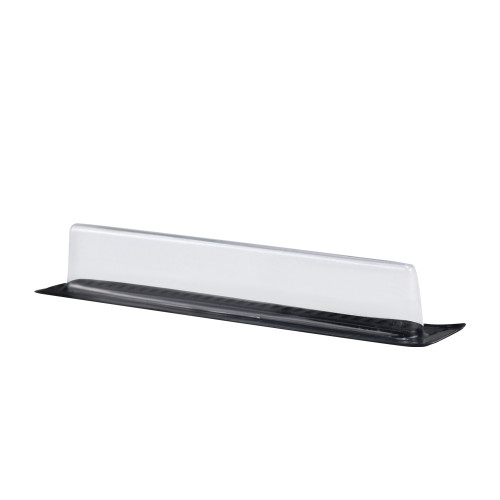 Beekeeping Tools Black beetle trap for beekeeping
Item specifics
Material:

PP
Size: 22.5cm Weight:9g

22.5cm
Weight:

9g
Description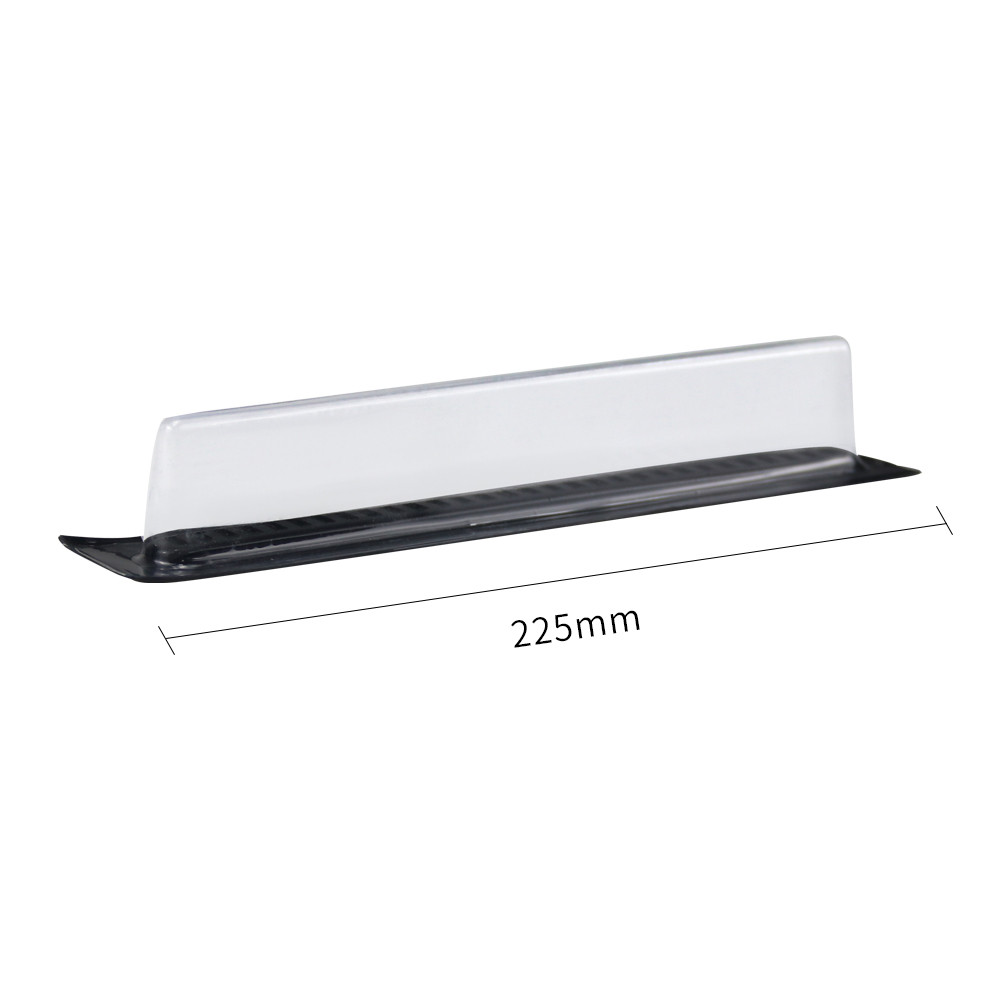 Beekeeping Tools Black beetle trap for beekeeping

[DESIGNED TO KEEP BEES SAFE] -- These beetle trap have thin slots for beetles to enter, but are too small for bees to enter. Simply fill the collector halfway with oil and as beetles enter the oil compartment they die quickly. Any cooking oil, mineral oil or liquid oil can be used in the blaster. When the beetle traps full, simply toss throw away the blaster and replace.
[SAFETY MATERIAL] -- It made from reliable plastic that is light, the plastic beekeeping tool can effectively keep your bees safe, no harmful chemicals that will threaten your bees.
[WORKS GREAT IN SPRING AND SUMMER] -- Hive beetle populations increase in the summer, but the best time to use our beetle blaster in your bee hive is the spring before beetle populations increase. During the summer when beetle populations increase, you can place multiple blaster in each box. It can also be used throughout the year, whenever there are beetles.