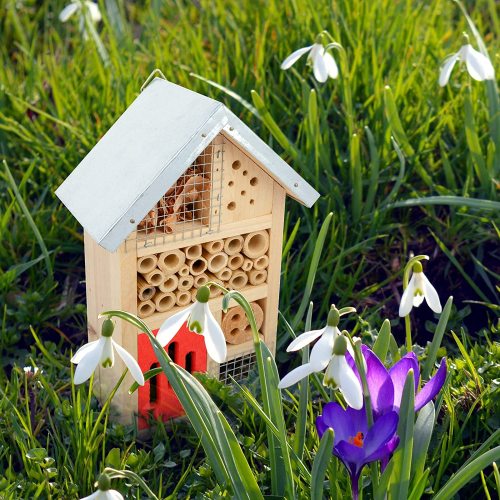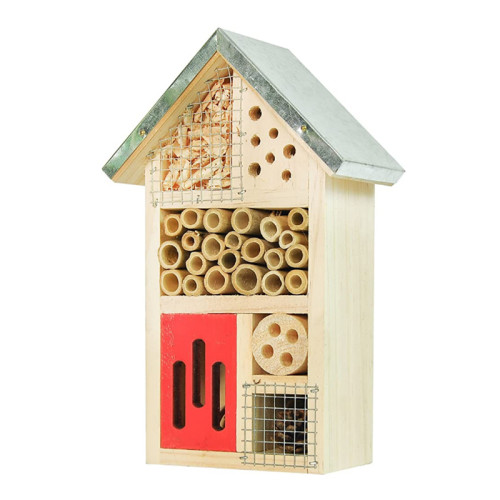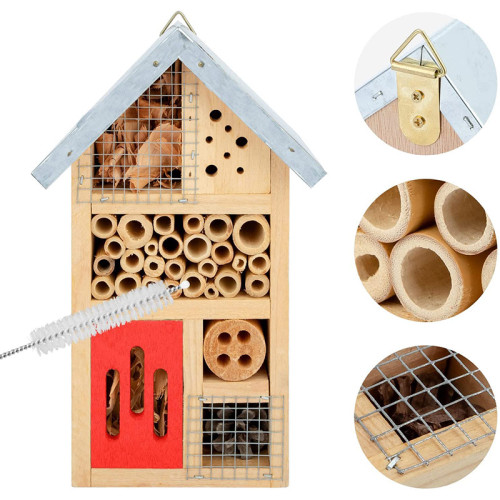 Mason bee house for garden beekeeping
Item specifics
Material

Bamboo and wood
Function

attract other insects
Type

hanging
Description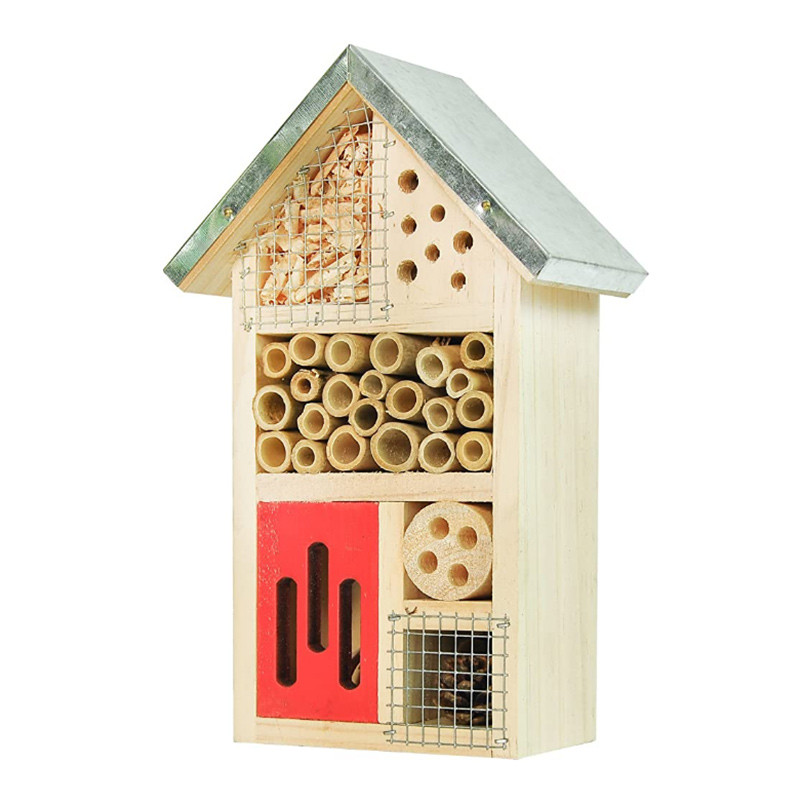 Mason bee house for garden beekeeping

Mason bees have become increasingly popular in the past decades, and even though they don't produce honey, they are excellent pollinators for fruit trees and flowers.
If you'd like to install a mason bee house in your garden for this purpose, you'll find the best mason bee houses below.
Item dimensions: 15.2 x 8.9 x 25.4 centimetres (L*W*H)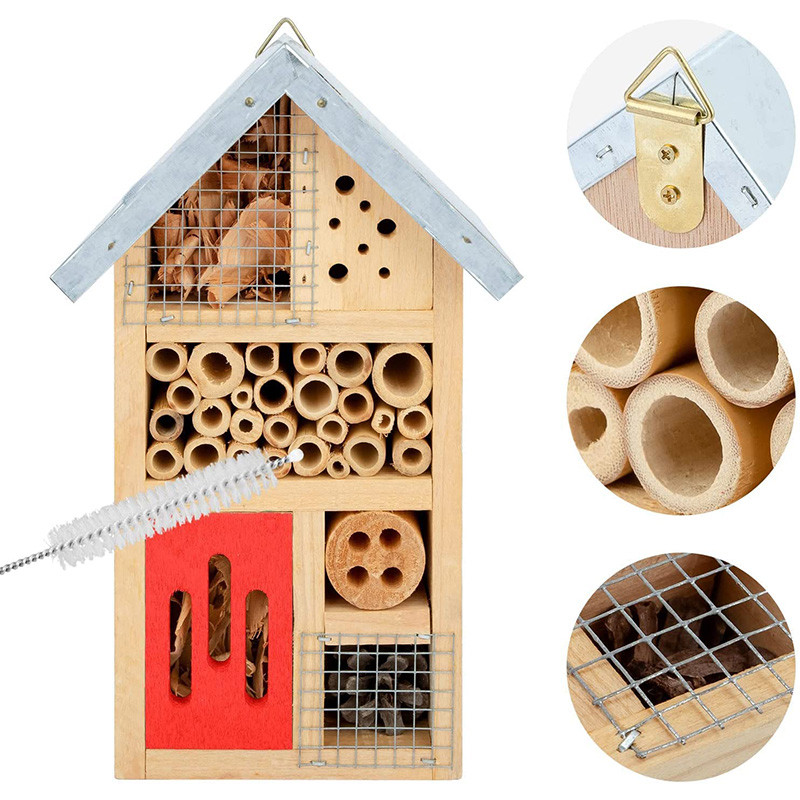 The materials are durable, so they can be used by the mason bee hive for a long time. It's made of natural materials such as bamboo and wood.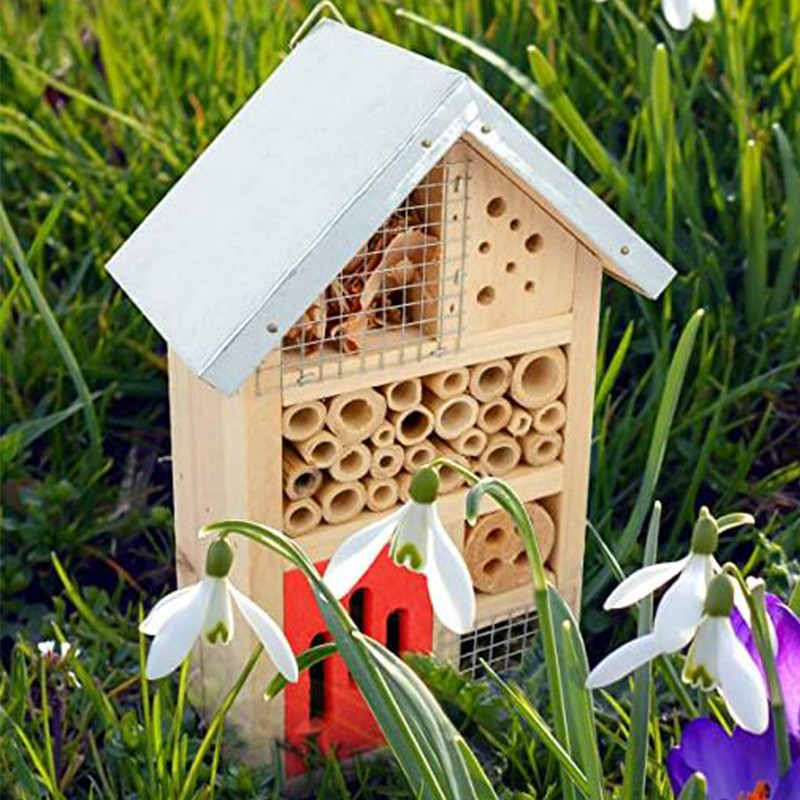 It attracts pollinators in a timely fashion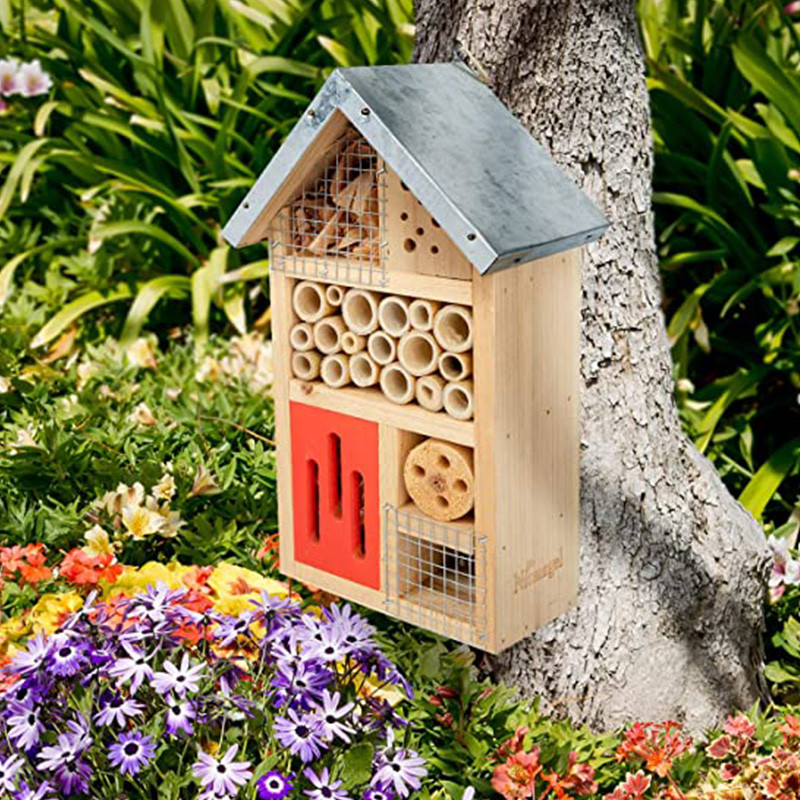 Very easy to install anywhere in your garden.