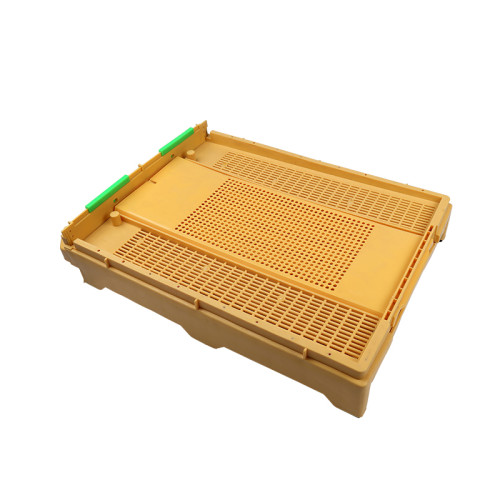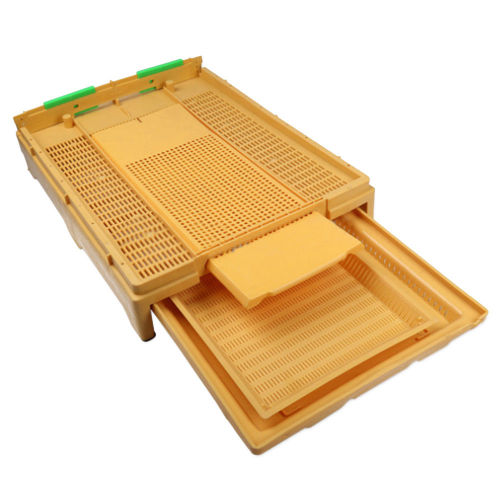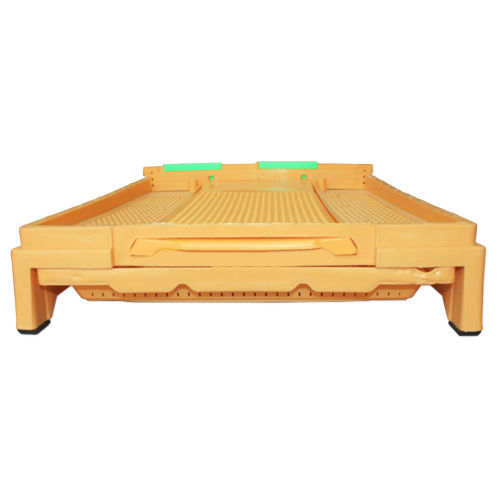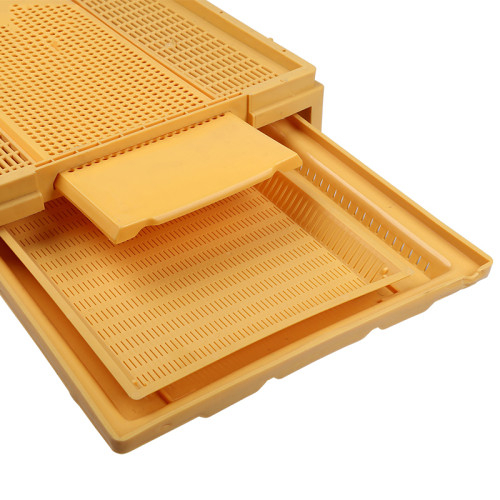 Multifunction Beehive Screened Bottom Board plastic bottom board for bees
Item specifics
Material

Plastric
Type

assembled
Description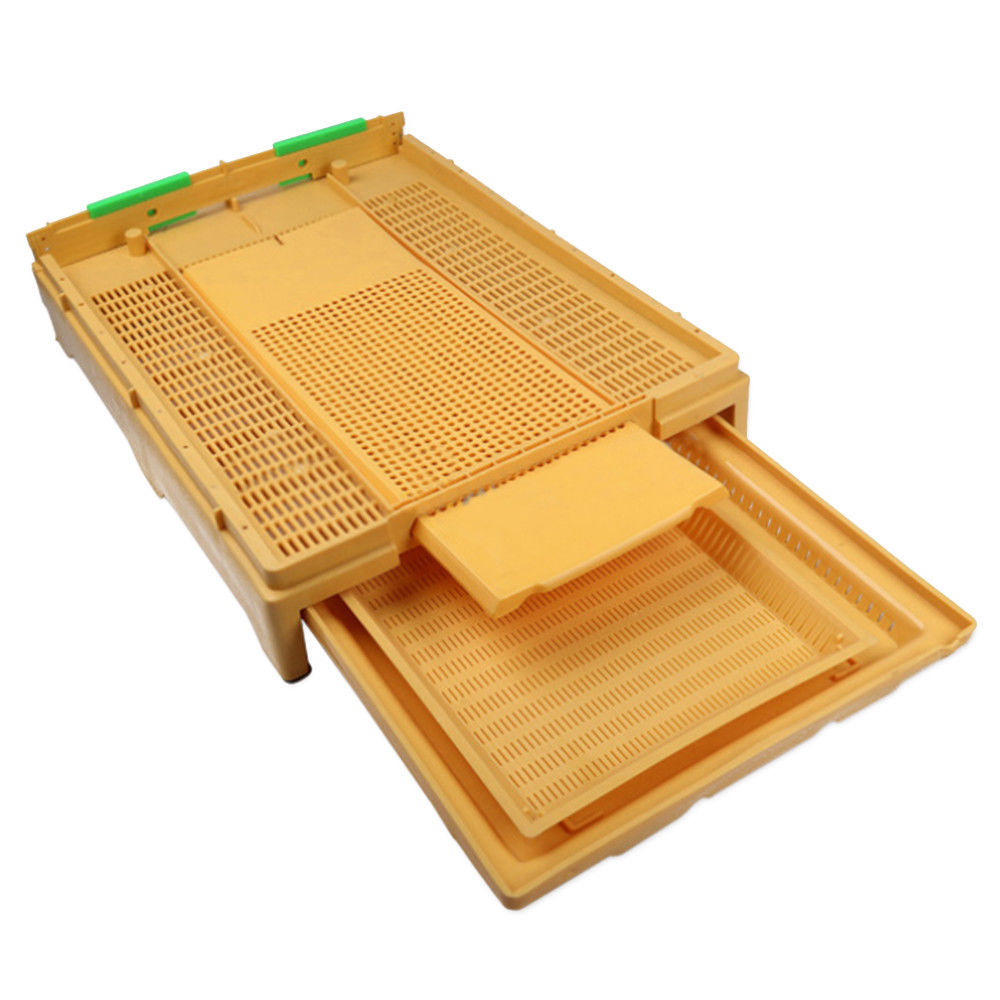 Multifunction Beehive Screened Bottom Board plastic bottom board for bees

The bottom board of a beehive serves as the floor of the hive and sits between the hive stand and the brood box.
1. It can be used safely in all climate conditions.The unique screen design enables ventilation in extremely hot weather, while helping remove moisture from the bee hive at the very cold temperatures.
2. Balancing the moisture inside the hive results in maturing the honey sooner, thus increasing the hive productivity.
3. Pull-Push pollen tray improve the work efficiency.